Kearsley's Favorite Halloween Songs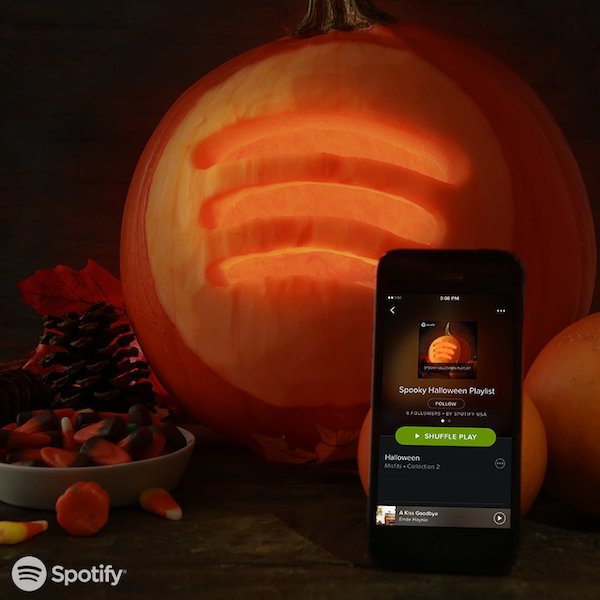 Since Halloween is right around the corner, I thought it would be a good idea to talk about Kearsley's favorite Halloween songs. Yes, I know the staff here in the newspaper can't get enough of the beloved holiday. However, it is quite fun to discuss.
Without further interruption, let's talk about Kearsley's favorite Halloween songs. Some of Kearsley's favorite songs may surprise you, although some songs are pretty predictable. Some songs were even said multiple times.
Popular Halloween Songs 
Before we look into Kearsley's favorite Halloween songs, let's first take a quick look into some of the most popular Halloween songs of all time. There are many songs that have a refreshing Halloween or Fall vibe, but let's look at the top songs rated by Billboard.
1.  Michael Jackson- "Thriller"
2.  Hocus Pocus- "I Put A Spell On You"
3. Rockwell- "Somebody's Watching Me"
4. Danny Elfman- "This Is Halloween"
5. Bobby Pickett- "Monster Mash"
Out of everyone I interviewed, some of these songs made it to the list as Kearsley student's favorite songs.
Kearsley's Favorites:
One of the interviews I had was with freshman Rowan Hatch. Hatch told me that his favorite song for Halloween was "Monster Mash." When I asked him why this was his favorite song, he simply informed me that it was "a fun song and I enjoy listening to it during this time."
Another interview I had was with freshman Brooklyn Hoskey, who said her favorite song is "I Put I A Spell On You." When asked why, Hoskey told me "I don't really know, but I really like the movie as well, it's a fun time I'd say."
Two more students I talked to really didn't have much to tell me. Remaining anonymous, they both told me that Michael Jackson's hit number one song "Thriller" is their number one song for Halloween. However, they didn't have much to tell me as to why. But, I think we can all agree that "Thriller" is a fun song for this time of year that is a perfect fit for spooky season.
Halloween is a holiday that is cherished by many. Halloween can be celebrated in many different ways. However the music makes the season of Halloween all the more fun.  Make sure this Halloween you stay safe out there! As well as listen to all the amazing music this time of year has to offer.