March is Reading Month: Readers fall for romance novels
Hang on for a minute...we're trying to find some more stories you might like.
This story is part four of a four-part series.
Love stories are usually cheesy and simple — the outcast girl ends up with the perfect boy — but readers love them nonetheless.
Being able to indulge in the love lives of fictional characters allows readers to fantasize about their own picturesque relationships.
Senior Mallory Simms said she enjoys the simplicity of romance books.
"I love that romance novels always end happily," Simms said. "I love the climax when the two characters realize that they're in love and how powerful that whole scene is. These novels allow you to escape to a new world that fills you with hope that romance is real and out there."
"Paris for One" by Jojo Moyes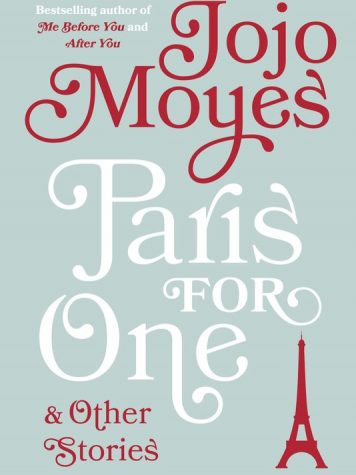 "Paris for One" is one story in a collection by JoJo Moyes.
The story tells the tale of Nell, a young woman from London who is meticulous and excels at her corporate job.
Nell plans a trip to Paris with her dull boyfriend and is stood up on the day of their departure.
She is terrified because she has never traveled on her own.
One night, when tackling Paris alone, Nell went out to dinner by herself. She ended up spilling her drink and embarrassing herself.
The next day she runs into her server from the previous night — Fabien.
Fabien and Nell bridge the gap of their cultures as they build a friendship together.
Fabien helps Nell break out of her shell and realize her full potential.
Simms said she admired the character development in the novel.
"It's a short story but definitely worth the read," Simms said. "I loved how the main character, Nell, developed from a shy individual into an adventurous, independent woman who took on the city of Paris and found the love she deserved."
"Along for the Ride" by Sarah Dessen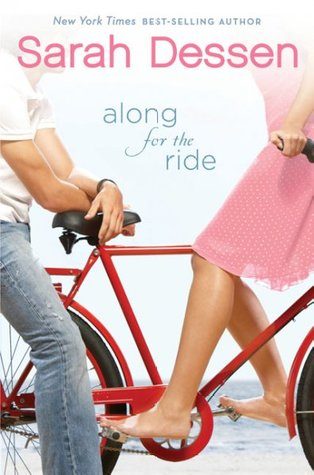 This novel tells the story of Auden, a teen who struggles with insomnia after growing up listening to constant fighting between her parents all night.
The summer before Auden heads off to college, she decides to stay with her father and his new wife and baby.
While staying with her father, Auden befriends Eli. Eli is also an insomniac with a troubled past.
Together Eli and Auden overcome their loneliness and own personal battles, falling in love along the way.
Senior Halle Parish said the novel was easy to relate to.
"The story was realistic," Parish said. "It was so cute and cheesy. I loved it so much. Sarah Dessen really captured (the) realistic problems (that) teens go through."
Other romance novels:
"To All the Boys I've Loved Before" by Jenny Han
"My Life Next Door" by Huntley Fitzpatrick
"Everything, Everything" by Nicola Yoon
"Five Feet Apart" by Rachael Lippincott
About the Writer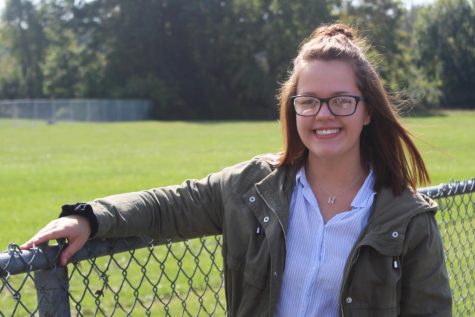 Jenna Robinson, Editor in Chief

Birthday: Oct. 26, 2000
Hobbies/Interest: Playing electric, acoustic, and bass guitar, as well as ukulele. I also enjoy drawing, reading, writing,...