I don't feel safe being alone in public
Hang on for a minute...we're trying to find some more stories you might like.
I'm walking through a parking lot, continuously checking behind me.
I don't feel safe.
As I begin to sense someone is walking behind me, I put each key on my lanyard between my fingers, so if something were to happen I would have a defense mechanism.
I clench my pepper spray and hold my finger on the trigger until I reach the store door.
I keep looking around my surroundings, seeing if anyone is walking near me.
I don't feel safe.
Every time I need to go get something done, I refuse to go alone ….
Because I don't feel safe.
I go through my contacts and call any person that would be willing to run to the store with me.
I fear going somewhere or doing things alone in public because I fear being abducted.
I am afraid that I will become someone's target and lose my freedom to a stranger.
As this is a recurring issue with most females, why are people not doing anything to stop it?
Why are we ignoring the fact that females are now having to buy pepper spray to feel safe while walking alone in a parking lot?
Why are we ignoring that females fear any man that approaches them?
Why are we ignoring the idea that females are paranoid about any scenario that includes them going alone?
Women and girls are being targeted in public situations.
I don't feel safe.
This issue isn't just happening in the United States.
According to ABC News in Australia, nearly a third of young women do not feel safe in public.
Females deserve to be able to go out in public and not have to worry about being followed or being taken.
Females should be able to go to the store alone and not have to think about any "what ifs."
I, as a young woman, shouldn't have to worry about someone taking my life away from me.
About the Contributors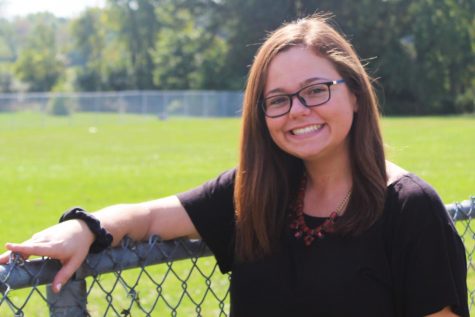 Stephanie Lane, Sports Editor
Birthday: Jan. 9, 2001

Hobbies/Interests: Student Council Vice President, NHS member, freshman mentor, and the student representative on the Board...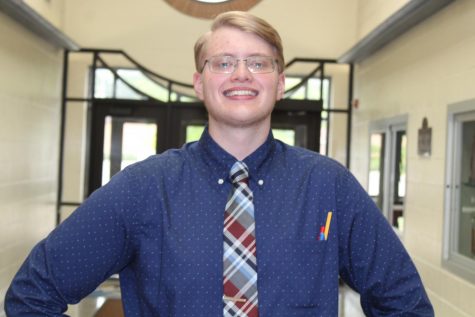 Connor Earegood, Editor in Chief
Class: Senior

Hobbies: I participate in quiz bowl, chess, robotics, Future Problem Solving, and many other "nerd sports."

Future Plans: I plan to...