Madison Beer's 'As She Pleases' is shocking, impressive
I'm both impressed and astonished by 19-year-old singer Madison Beer's recently released album, "As She Pleases."
"As She Pleases" is Beer's first album and it consists of only seven tracks, all directed toward both the benefits and disadvantages of relationships.
Beer is not a well-known singer, even though her career originally started after Justin Bieber posted a YouTube video of her singing on his Twitter account in 2012.
The first song on Beer's album is called "Dead." It was the album's debut single.
Beer takes the cliché, "I can't live without you," and turns it into a song lyric.
The lyric says, "If you say you can't live without me, then why aren't you dead yet? Why you still breathing?"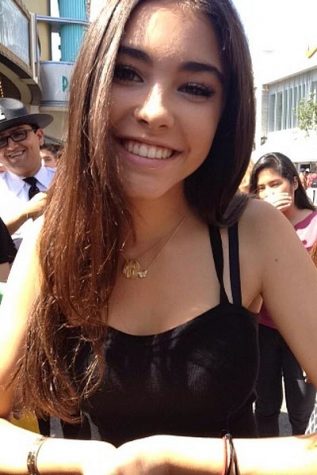 Junior Nadia Calvert said this is her go-to song when she needs to remind herself that she's better off without negative people.
"I first heard this song on a YouTube video intro," Calvert said, "And since then I just always listen to the song whenever someone shady claims they need me."
Another song from the album, called "Heartless," is about how Beer needs to stop putting too much of herself into her relationship and use her heart less.
The lyrics say, "So I kiss you goodbye, maybe I shouldn't, not when it's good, not when it's this good, and I never learn, so maybe it's my fault, I always love, I love you too hard."
This song is one of my favorites from the album, as well as "Dead."
Beer's most popular song from the album is "Home With You."
"Home With You" is about how Beer will not fall for the lies people say to her to get her to "go home" with them.
One lyric says, "Your words are dead, cheap blondes are boring, so I do my thing, and keep on ignoring, you saw, you're aware, I don't go around givin' my thing up, thing up, have some respect, it's quite insulting, I don't wanna wake up with you in the morning, you tell me you're different, excuse me for snoring, you liar, liar."
Out of Beer's seven songs, five of them are on my personal playlist. I believe the album is beautifully written and Beer does an excellent job at singing each song with the emotions of the lyrics.
Junior Joscelyn Burns said that Beer really surprised her with the album because she previously wasn't a fan.
"Madison's album was a complete shock to me," Burns said. "I usually don't listen to her music, but I really enjoyed almost every song on there."
Beer is currently on her first tour, traveling to different states around the country, and will be coming to Cleveland on May 10. Two days later, she will visit Detroit on May 12.
It may take time, but slowly Beer will rise up in her fame and, hopefully, continue producing great music.
Leave a Comment
About the Contributor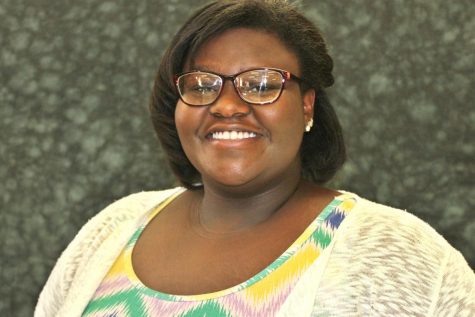 Ke'Lexis Love, Reporter

Birthday: November 23, 2000
Extracurricular: National Honor Society
Hobbies: Baking
Plans after high school: Attend college to earn a degree...