National Winnie the Pooh Day celebrated the famous bear
Oh, bother.
National Winnie the Pooh Day was Friday, Jan. 18.
The day marked the birthday of author A. A. Milne, and since he introduced the world to Pooh and his friends, it's only right that the day was used to remember all the beloved characters of Milne's stories—even the Heffalumps.
Winnie the Pooh, also known as Pooh Bear, is a fictional teddy bear who lives in one of the many trees of the Hundred Acre Wood. He has been amusing children since 1926, when Milne published the children's story "Winnie-the-Pooh."
Since the mid-1920s, Pooh has been a staple in childhoods around the world.
Senior Nick Williams grew up watching and playing with Winnie-the-Pooh-themed toys.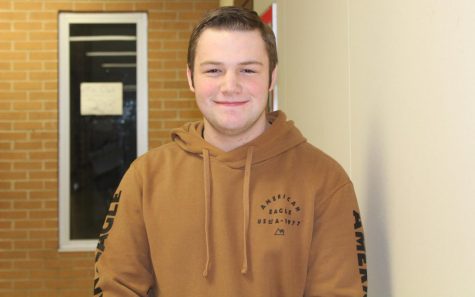 "I used to watch him a lot, and I had a learning gaming system I would play," Williams said.
Pooh Bear has many pals who go along on his crazy adventures, including Piglet, Eeyore, mother-and-son duo Kanga and Roo, Rabbit, Tigger, and Owl.
Pooh's best friend, however, is Christopher Robin, a human boy who visits the animals whenever he can.
All of these characters were inspired by Milne's son, Christopher Robin Milne, and his childhood toys.
The original story has inspired many different adaptations.
Pooh has been entertaining children for nearly a century, and the spotlight was turned on him once again with the 2018 movie "Christopher Robin."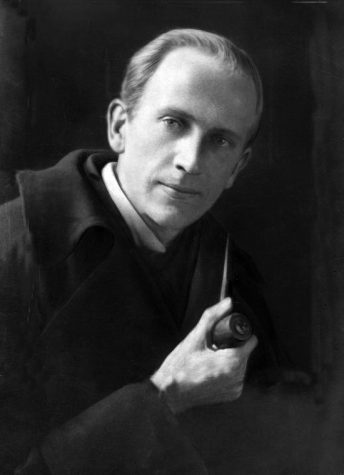 While the movie focuses on Christopher, it introduces a new generation of children to the lovable bear and his forest friends.
Critic consensus on Rotten Tomatoes said the movie is "sweet enough for audiences seeking a little childhood magic," proving how timeless Pooh really is.
The Hundred Acre Wood is a place for fun and joy, but learning is still a big part of Winnie the Pooh's message.
Wise quotes are sprinkled throughout the novels and movies.
Sayings like "a little consideration, a little thought for others, makes all the difference," offer children a chance to develop socially and feel understood.
Senior Heather McNeill appreciates how Pooh and his friends portrayed friendship.
"I remember loving the characters and all of them having different attitudes and emotions," McNeill said. "It was nice that they all bounced off of each other, making it more interesting and easier to relate."
McNeill believes Winnie the Pooh's stories help children learn and grow into kind people.
"I think reading and watching 'Winnie the Pooh' is beneficial. You learn how to interact and be a good friend while also learning educational values," McNeill said.
Leave a Comment
About the Contributor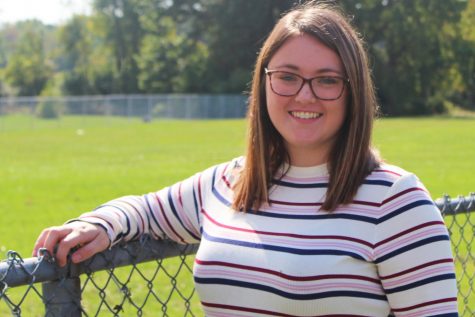 Autumn Prescott, Special Projects Editor

Birthday: Aug. 2, 2001
Hobbies/Interests: NHS, drama club, Freshman Mentors.
Favorite Quote: "Find out who you are and do it on purpose."...