Parking fees pay to maintain the student lot
Many drivers need to park at school, but they have to pay a fee.
The parking passes cost $35. The money from the parking passes goes toward paving the parking lot.
This is not an uncommon practice, according to Mr. Brian Wiskur, principal, and will not be changed in the near future.
"No, this policy could not change," Wiskur said. "All schools make students pay for parking."
According to Mr. Matt Moore, assistant principal, this has been common at KHS.
"It's always been in the policy," Moore said.
When students don't pay for a parking pass, the school could tow their vehicle.
Many students who drive or are going to drive soon disagree with the school's parking policy.
Junior Karissa Pringle drives to school and believes the parking passes should be cheaper.
"I think they should be around $10 to $20," Pringle said.
According to Wiskur, KHS has the cheapest parking pass fee.
"Kearsley High School has the cheapest parking pass fee in the county," Wiskur said. "Most schools make you pay $60 to $80."
An upcoming driver, sophomore Alexis Williams feels students should park for free.
"I feel like we shouldn't have to pay," Williams said. "We go to the school."
About the Contributors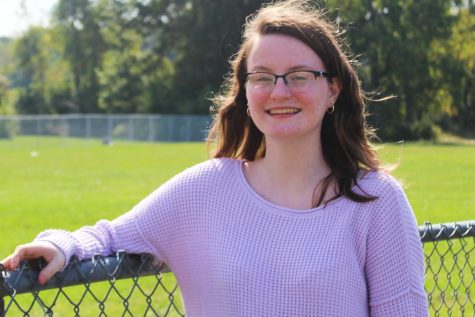 Allison Skinner, Reporter

Birthday: Sept. 16, 2003
Hobbies/Interest: I like to sing and I enjoy cheering.
Favorite Quote: "Practice makes perfect." - John Adams
Favorite...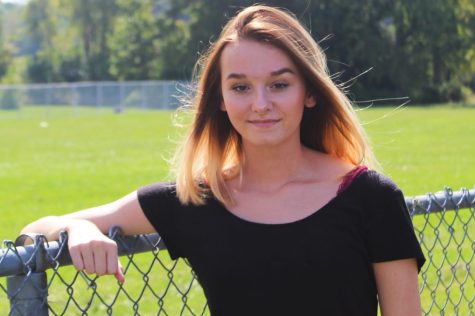 Cassie Horne, Reporter

Birthday: Dec. 18, 2002
Hobbies/Interests: Cheer, and hanging out with friends.
Favorite Quote: "That's always seemed so ridiculous to me,...