Staley crowned homecoming queen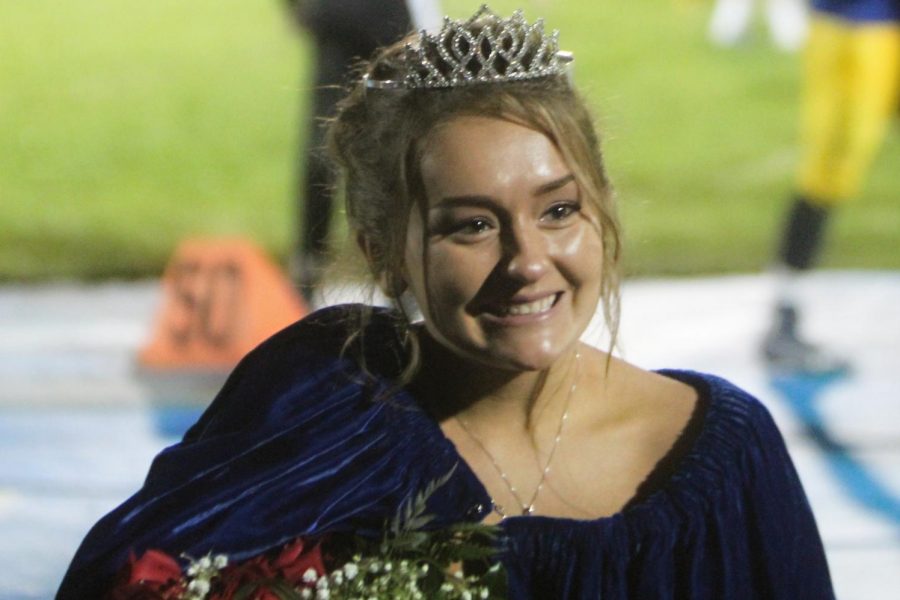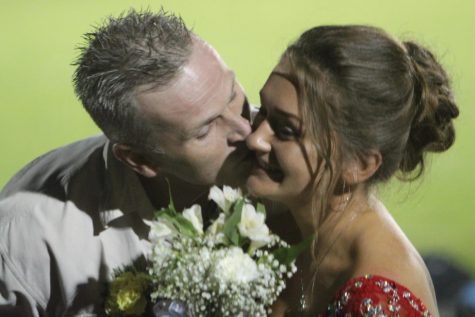 Cheers erupted in the stands during halftime of the football game Friday, Oct. 5, as senior Krista Staley was crowned the 2018 homecoming queen.
"I feel shocked," Staley said. "I did not expect it, and I feel very loved. When they called my name I automatically started to cry. I wish everyone could be crowned."
The other princesses on court — including seniors Heather McNeill, Emma Bishoff, Mickeely Dias, and Amber Hardy — felt that Staley was deserving of the crown.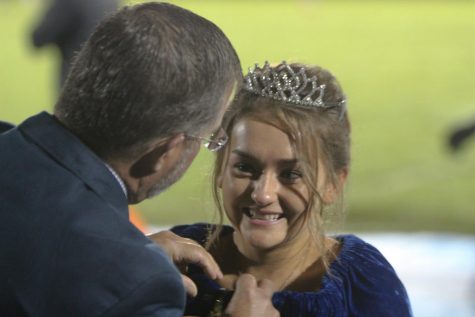 "I'm so happy that Krista is homecoming queen," McNeill said. "She is such a positive and uplifting person. She's one of the few people I would consider genuinely kind. I'm glad she won. No one else truly deserved it as much as her."
Principal Brian Wiskur commended Staley on being crowned.
"Congratulations to our 2018 homecoming queen," Wiskur said. "Voters chose a great senior candidate."
As Staley continues to spread her kindness in and out of the halls at KHS, students are encouraged to have this same positive demeanor with Staley as a role model.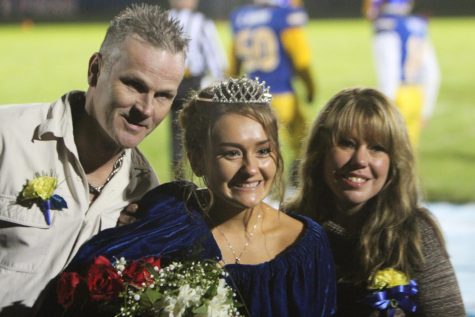 On Facebook, Staley humbly thanked her family and friends while reminding us that you don't need a crown to be a queen.
"I feel a tremendous amount of love and support from everyone currently," Staley said. "In my book, everyone is a queen. Thank you to everyone for choosing me to represent the Class of 2019. It is such an honor. Always be kind."
About the Contributors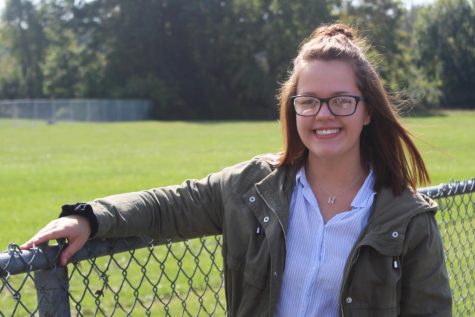 Jenna Robinson, Editor in Chief

Birthday: Oct. 26, 2000
Hobbies/Interest: Playing electric, acoustic, and bass guitar, as well as ukulele. I also enjoy drawing, reading, writing,...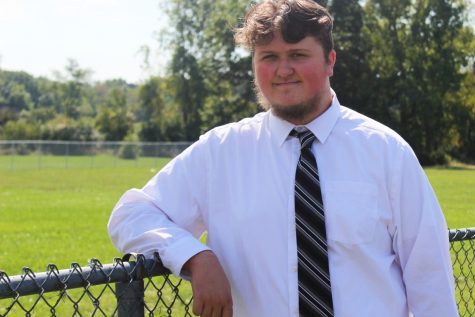 Grant Sterling, Reporter

Birthday: July 13, 2002
Hobbies/Interest: Music, film, books.
Favorite Quote: "Pictures must not be too picturesque." - Ralph Waldo Emerson
...