Instagram account honors seniors
Due to the closure of schools during the COVID-19 pandemic, seniors Kamryn Palka and Skyelar Herriman created an Instagram account to post senior photos and future plans of each member of the class.
In order to be featured on the account, seniors send their name, senior picture, future plans, and intended major or field of study to the account, @kearsley.seniors.2020.
"We had seen a bunch of other schools doing this for their students and no one was doing it for ours," Herriman said. "We really just wanted to celebrate our seniors and give the love and attention they deserve."
Palka feels the seniors are appreciative of the account.
"We've had pretty good feedback and a lot of people really seem to like the account and the idea behind it of celebrating the Senior Class," Palka said.
Many seniors enjoy the account and what it allows them to have.
Senior Alexis Cole likes the recognition given to the seniors.
"I think it's cool that they made the account to help recognize our class," Cole said. "It's nice to be recognized and to know we're not alone."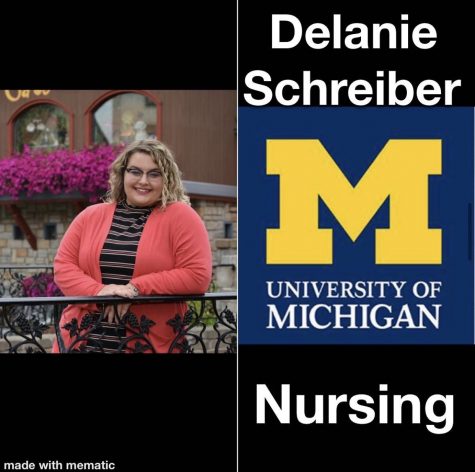 Senior Delanie Schreiber likes how the account allows those who have committed to a college to share their decision with their classmates.
"I think it (the account) is really nice. It's a way to get recognition that all seniors are now missing out on," Schreiber said. "If anyone committed to a college or signed with a college usually you can tell everyone at school, but with times like this obviously you can't do that."
Schreiber feels like the account has made a slight impact on her emotions toward the current situation.
"I think it's helped a little bit, but it's not a replacement for graduation or Class Day or anything like that," Schreiber said. "Honestly though, it's an extremely nice gesture and is the best we can do with our situation right now."
About the Contributor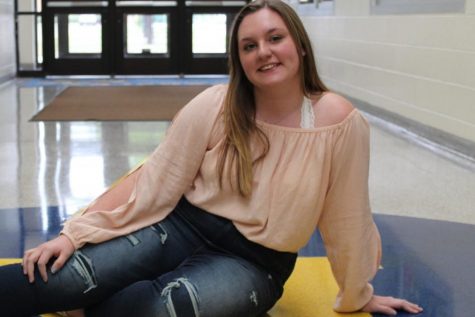 Elizabeth Taylor, Managing Editor
Class: Senior

Hobbies: Horseback riding and bowling.

Future Plans: I plan on attending a university to study optometry.

Favorite Book: "The...