Girls bowling places third at state final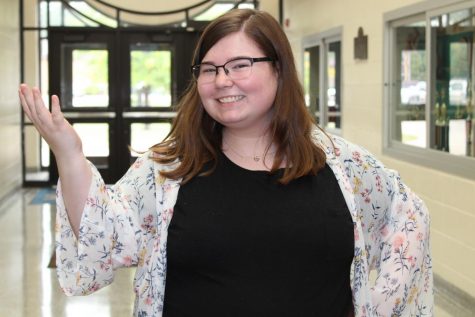 More stories from Hope Wills
Girls bowling traveled to Century Bowl for the 2020 MHSAA Division 2 team state finals Friday, March 6.
The start of the matches commenced with eight Baker games.
Starting strong with a 211-pin game, the Hornets fell behind in the second Baker game with a 133.
The Hornets' six Baker games in qualifying were 173, 137, 165, 165, 137, and 182.
The girls placed eighth out of 18 teams in the qualifying rounds.
Going into individual games, the Hornets earned a total of 809.
In the last individuals match, the Hornets managed an 880 game, the second high game of the 18 teams bowling.
With the cut stopping at eight teams, the announcing of the final scores placed the Hornets from 10th to fifth in the qualifying standings.
As the No. 5 seed, the Hornets bowled against Grand Rapids Northview.
The Hornets proved victorious against the Wildcats, bowling a 967 team game and going into the final four.
The girls bowled against No. 1 seed Mason.
The match started with the Hornets dropping both Baker games, 877 and 845, ending the girls bowling season.
The Hornets' six-year streak as state champions came to end as they finished third in the state finals.
About the Contributor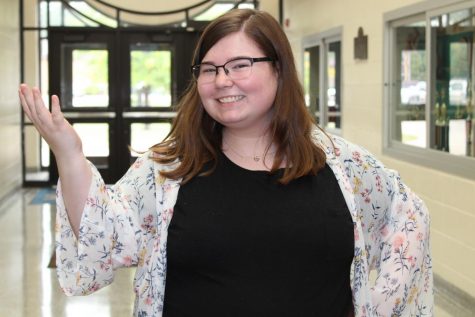 Hope Wills, Special Projects Editor
Class: Junior

Hobbies: Reading, writing, and hanging out with friends and family.

Future Plans: After high school, I plan to attend community...