Heavner bids farewell after more than two decades in the kitchen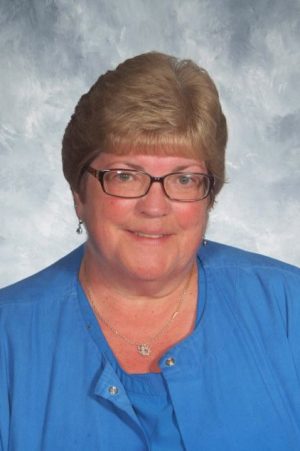 Many students don't realize the time and effort that is put into the food they eat everyday at lunch.
There are several cooks that work hard to make students tasty meals everyday, including the lead cook, Ms. Debbie Heavner, who is retiring at the end of the school year.
Cooking started for Heavner about 25 years ago.
She started subbing at Buffey Elementary for anything the school needed her to sub for, but mainly she subbed as the cashier.
Buffey later hired Heavner in 1992. She had been moved to cooking at Buffey and then she was transferred to Paro as head cook.
She finally ended up moving to Kearsley High School in 2011, starting as the lead cook.
Heavner is going to miss her job and interaction with the students.
"I'm going to miss being able to work with kids," Heavner said.
She has noticed changes throughout the years as a cook, especially the dietary requirements enforced in the kitchen.
"Some of the changes were mostly the foods," Heavner said. "We have to use whole wheat bread, instead of the white bread that we used to use. We also have to make sure that the food is healthy for the students."
She has made several good friends during her years as being a school cook, including Ms. Jackie Chartrand.
"I'm going to miss her," Chartrand said. "She cares a lot about the kids in this job,  and I know that she's going to miss working around all the students, but nobody will be able to replace her."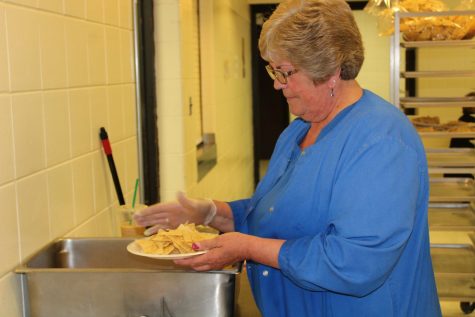 Heavner still has a good friend here with her at Kearsley High School.
Mrs. Sally Brandt, media center clerk, worked with Heavner in 1991 at Buffey Elementary, working as the kitchen aide while Heavner was the cashier.
"We had so much fun working together and just loved the hustle and bustle of the lunch program, and mostly all of our little Buffey Bobcats," Brandt said.
Brandt also said Heavner never let a student walk away from the lunch room without eating and is sad to see her go.
"Debbie is a friend to everyone she meets," Brandt said. "I will miss her."
Heavner plans to travel to new places and possibly sub for schools in the kitchen when needed.
About the Contributor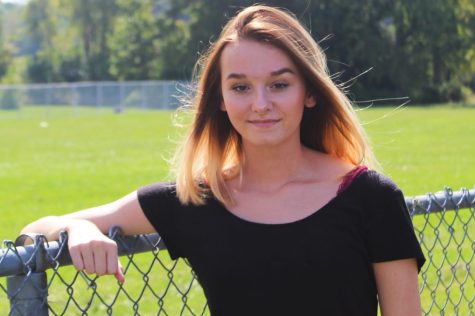 Cassie Horne, Reporter

Birthday: Dec. 18, 2002
Hobbies/Interests: Cheer, and hanging out with friends.
Favorite Quote: "That's always seemed so ridiculous to me,...