'Happy Death Day 2U' will scare you, make you laugh
Hang on for a minute...we're trying to find some more stories you might like.
This story contains spoilers for the movie "Happy Death Day 2U."
The newest movie in the "Happy Death Day" franchise was released on Feb. 13.
It was intense and had quite a few obvious jump scares, which had me hiding behind my hands.
Many main characters made a reappearance in this thrilling sequel, including Tree Gelbman (Jessica Rothe), Carter Davis (Israel Broussard), Joseph Tombs (Rob Mello), and Ryan Phan (Phi Vu).
Christopher Landon, director and horror fanatic, worked on "Happy Death Day," its sequel, and the "Paranormal Activity" series.
Tree wakes up to realize that she is somehow stuck in a parallel universe and everything is different.
Her boyfriend Carter is now with her best friend.
Tree's friends and fellow students are completely different versions of their actual selves in the alternate universe.
When she realized that Carter's roommate Ryan was the one responsible for altering time, she finds herself, once again, the target of a masked killer.
The well-known killer starts to go after her inner circle and Tree soon realizes that she needs to die over and over again to save all of her friends.
The film was much like the first film, with the same idea of waking up over and over again after dying. But the plot of the movie was different.
Sophomore Alanah Palasty was disappointed by the movie.
"It could have been better to be honest," Palasty said. "It really didn't interest me as much as the first movie because it seemed almost exactly the same, just with the smallest differences."
It had a lot of comedy, which made for no boring moments.
However, they didn't do much to draw me into the movie, and it wasn't as interesting as I thought it would have been.
If there were more new characters in the movie, it could've drawn more attention.
Critics saw the movie as average.
IMDb gave the film a 6.6 out of 10 and it earned a 67 percent from Rotten Tomatoes.
The movie could have been a lot better.
There wasn't much of a change in the movie's plot compared to the first installment, which made it harder to suggest to others.
It felt like I was watching the first "Happy Death Day" all over again, and I do not recommend for others to go see the sequel.

About the Contributors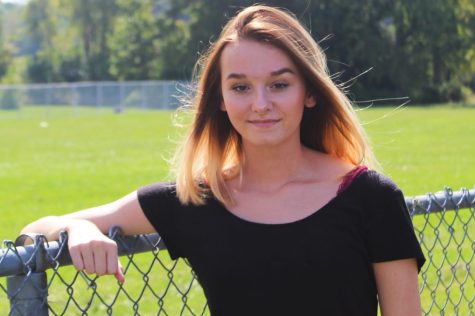 Cassie Horne, Reporter

Birthday: Dec. 18, 2002
Hobbies/Interests: Cheer, and hanging out with friends.
Favorite Quote: "That's always seemed so ridiculous to me,...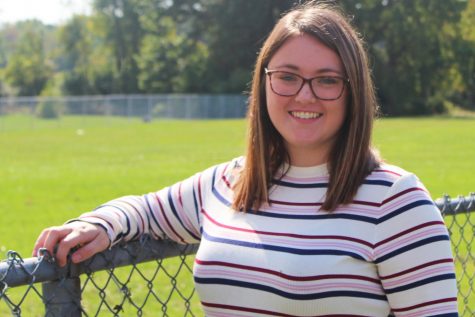 Autumn Prescott, Special Projects Editor

Birthday: Aug. 2, 2001
Hobbies/Interests: NHS, drama club, Freshman Mentors.
Favorite Quote: "Find out who you are and do it on purpose."...