Three seniors share affordable makeup options
Some people use makeup and beauty products everyday to spice up their look.
Recently these beauty products have become more expensive to purchase — sometimes costing customers hundreds of dollars.
Why spend hundreds of dollars when you can purchase makeup from the drugstore that is just as effective and more affordable?
Here is some of the best makeup you can find at the drugstore, according to three seniors.
Mascara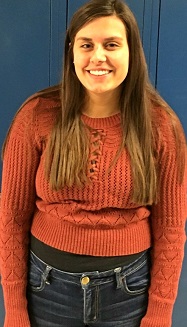 Mascara is a staple in many people's everyday makeup look.
This is used to plump the eyelashes and make them look longer.
There are two mascaras you can find for a low price at the drugstore.
The Maybelline Volum' Express The Mega Plush, adds large amounts of volume to your lashes and leaves them looking full. This mascara retails for only $5.19 at Target.
Senior Rachel Miller likes to spice up her look with mascara.
"I love how mascara makes my eyelashes look," Miller said. "It adds a glam look to my eyes and draws more attention to them."
Another great option is the Maybelline Colossal Cat Eyes.
This applies smoothly, leaving no clumps and easily coming off at the end of the day. This mascara retails for $5.73 at Walmart.
Contour and highlight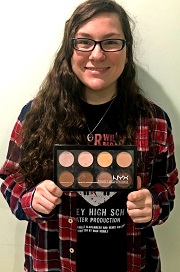 Contour is used to define cheekbones, and highlight is used to brighten the skin.
Many contour and highlight kits can retail up to $65, which is a steep price for customers to purchase regularly.
An amazing contour and highlight palette is the NYX Highlight & Contour Pro Palette. The palette is just as effective as any high-end palette and is half the price.
This palette is refillable and emphasizes facial features. It retails for $24.99 at Ulta Beauty.
Senior Gracie Garfi-Sharber uses the NYX Highlight & Contour Pro Palette in all her makeup looks.
"I love to contour and highlight because it makes my skin glow," Garfi-Sharber said. "It also leaves it looking matte and luxurious."
Foundation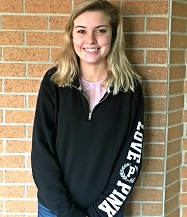 Foundation is a must-have beauty product for many people.
It's used to cover imperfections on the skin, like acne and oil.
A fan-favorite is the Maybelline Fit Me Matte & Poreless Foundation, which leaves your face looking oil-free and shine-free. It retails for $5.99 at Target.
If you are looking for a foundation that has a low price with great coverage, then this is for you.
Senior Taylor Rathburn uses foundation to pull her look together.
"I love foundation because if I ever wake up with acne, I can cover it up in a jiffy," Rathburn said. "It also helps bring my look together."
Leave a Comment
About the Contributor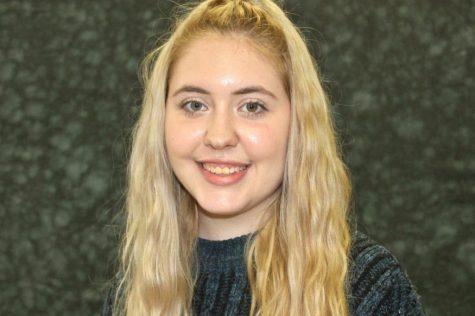 Jessica Rathburn, Reporter

Birthday: November 29, 1999
Extracurricular activities: A cappella choir
Hobbies: Traveling, watching movies, and shopping.
Plans after high...