Health and Wellness Hits Armstrong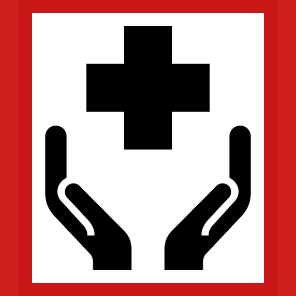 On Wednesday, March, 8th,, Armstrong middle school will host a Health and Wellness expo that goes from 5-7 PM.
The goal is to spread awareness throughout the community about physical and mental health by creating a safe and interactive event that is fun for everyone involved.
Admission is free for all families living in the Kearsley district. People of any age are welcome, and the first 200 people get a free bag of goodies. There will also be a few door prizes including: Kearsley athletic passes, tickets to the Flint Firebirds, free car detailing, and more.
They will have a free pasta and salad dinner in the cafeteria, as well as activities and many local companies such as For-Mar, RAHS clinics, CRIM, and around 20 others that will be featured in booths in the learning center.
One of the event organizers, Kristie Zamora says,  "This is a good event for our community to come together and learn about resources around us and have fun doing so."
There will also be many faces from around the community as this event will be hosted by volunteering teachers, staff, and locals.
"It's nice to have a district wide event have people from all different buildings coming together to make this happen and that we have students signing up to help with the event as well,"  Zamora explains.
#kearsleycares #bettertogether