How Kearsley has celebrated the holidays
As we now return from Christmas break, Kearsley students are getting adjusted to being back at school, but that does not mean the good times of the holiday need to be forgotten.
I myself had enjoyed the holiday by playing guitar, snowboarding and seeing my friends, but many different students did many different things from going on trips, picking up a new hobby, or simply staying in enjoying the time off.
I talked to many of my peers to see what they what had done with the all their time off.
Sophomore Gavin Haack and his family used the time to go on a vacation to Mexico and the Caribbean.
"My cruise was pretty fun to say the least. My family and I went on a cruise to Mexico and three islands in the Caribbean." Haack said. "We also just went on the beach and enjoyed the weather."
Students also used the time see their friends and family, like senior Mario Wells.
"I really enjoyed seeing my family members and opening presents. And of course I enjoyed sleeping in," Wells said.
New Years was especially a highlight for break as students celebrated the beginning of the year like junior Patrick Zamora.
"New Years was really great because I got to see my friends and friends from college and we had a blast." said Zamora.
Overall, I think we could say that the break went well and that we can look forward to the next one.
About the Contributor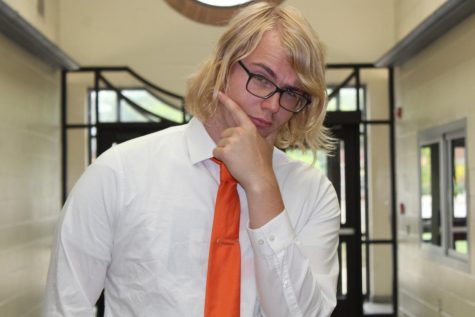 Ayden Stacey, Reporter
Class: Sophomore

Hobbies: Playing guitar, skateboarding, listening to music, and taking pictures.

Future Plans: (I plan) to be a musician or a journalist.

Favorite...