Blue-Collar Job Series: Electrical power-line installers work on the line for high pay
Locomotive engineers, signal and track switch repairers do not require four-year degrees
This is part three in the Blue-Collar Job series.
There are many blue-collar jobs that do not require four-year degrees, such as locomotive engineers, electrical power-line installers and repairers, and signal and traffic switch repairers.
Electrical Power-Line Installers and Repairers
The demand for electrical power lines in the United States coincides with the need for electrical power-line installers and repairers.
Electrical power-line installers and repairers make an average of $28.58 per hour, with the top 10 percent earning $85,300 annually. The top-paying state is California.
Working in this field means it is necessary to know how to install or repair cables and wires used in electrical power and distribution systems.
One thing this job does not require, however, is a four-year degree.
The only "degree" needed to become a power-line installer or repairer is a high school diploma.
There are currently about 105,600 line workers, with employment projected to grow 7 percent from 2012 to 2022, which is slower than the average rate, according to the Bureau of Labor Statistics' summary of the occupation.
This does not mean that job opportunities are not available, however. The job is best for those with good technical and mechanical skills.
Signal and Track Switch Repairers
Signal and track switch repairers install, inspect, test, maintain, and repair electric switches, gate crossings, signals, track switches, and intercommunication systems within railroad systems.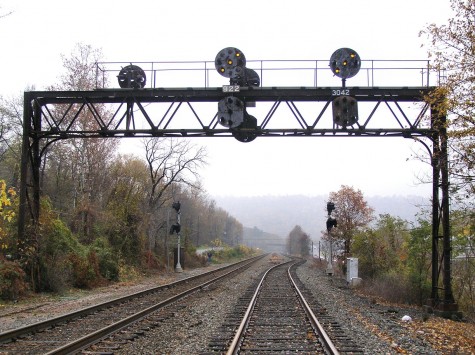 This job requires mechanical and computer skills but does not require a four-year college degree.
Instead, a two-year associate's degree or certificate is usually needed for the job.
There are only 8,300 signal and track switch repairers, with the top state for employment being New Jersey.
Jobs may not be plentiful, but one working in this field earns an average annual salary of $54,200 — the top 10 percent earn an average of $72,500.
Locomotive Engineers
The employee field for locomotive engineers is a little wider, with 38,800 engineers.
Also known as train engineers, locomotive engineers are responsible for driving trains safely from one destination to another.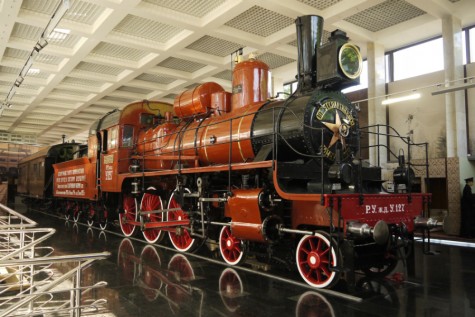 Requirements for the job include skills with interpreting train orders and manual or electric signals.
Mr. Ray Cash, locomotive engineer at Huckleberry Railroad, said that he loves his job.
"My favorite part (of the job) is running the equipment in the middle of nowhere and the scenery — seeing things normal people wouldn't normally get a chance to see from the cab of the locomotive."
Becoming a locomotive engineer does not require a four-year degree but does require a high school diploma or GED.
Certification for this job also requires the completion of training, along with hearing and vision tests.
Cash said that a normal day on the job is long and hot, and one has to be comfortable with working 10 to 12 hours in those conditions.
Cash's advice for a person wishing to go into this field is to study hard.
"I would advise them to study. Research as much about the job as possible and prepare yourself with the necessary tools before coming in, so you train yourself on what's going on to be one step ahead," Cash said.
Locomotive engineers make an annual average of $52,900 with the top 10 percent earning $79,300. The best paying state is Mississippi.
About the Contributor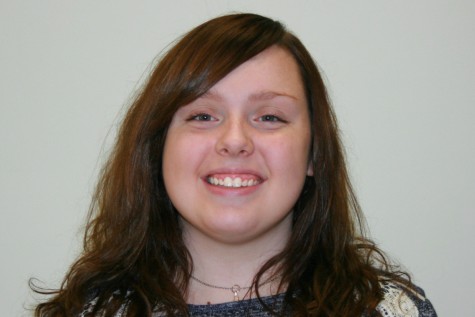 Katie Valley, Editor in Chief
Class: Senior

Extracurricular Activities: Drama Club, Thespian Society, National Honor Society
Sports: Soccer
Hobbies/Interests: Reading, Writing,...