March is Reading Month: Comedies bring laughs
This story is part one of a series commemorating March is Reading Month.
When we think of the leading book genres like fiction, mystery, and fantasy, we tend to forget about comedy in literature.
Comedy is prominent in today's culture, sometimes sparking controversy in society.
Despite this, comedy in literature brings laughs and chuckles to those open to enjoying themself.
"Yes Please" by Amy Poehler
Comedy great Amy Poehler's novel "Yes Please" became a New York Times bestseller, pleasing readers nationwide.
"Yes Please" comments on Poehler's life experiences around love, friendship, and parenthood. She gives general advice to her audience.
Poehler uses charm and witty remarks to tie the book together.
Like much comedic literature, this book is an autobiography that details the hilarious experiences of the author's life.
"Born a Crime" by Trevor Noah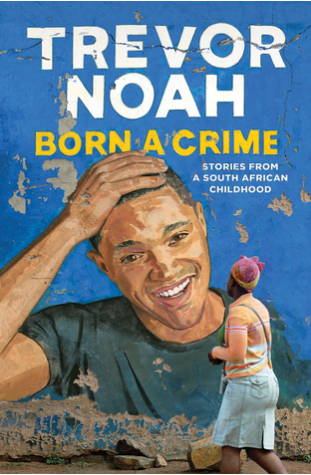 The novel follows a young Trevor Noah growing up in South Africa, facing discrimination for being a mixed child.
Despite the obvious sensitivity of the issue, Noah manages to find humor in his life.
Comedy has always sprouted from dark and sensitive topics, so deep-diving into one's past is a great way to explore comedy.
Despite the sensitive topics, people like sophomore Nadia Nieuwenhuis love the little snickers they get out of them.
"Comedic novels give me a good laugh in my brain," Nieuwenhuis said.
"The Best Joke Book (Period): Hundreds of the Funniest, Silliest, Most Ridiculous Jokes Ever" by William Donohue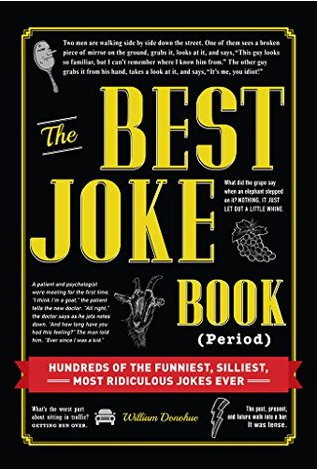 Comedy is also shown in a more obvious way in a the form of joke books.
Joke books intrigue young minds around the world.
Though they usually appeal to a younger audience, everyone can have fun with a joke book.
This book prides itself on having "hundreds of jokes for every occasion," including witty puns, knock-knock jokes, and more.
The book attempts to appeal to an older audience by including quotes from popular comedians such as Jerry Seinfeld and Jon Stewart.
In the end, joke books appeal to many audiences despite being seemingly simple.
Teens like sophomore Brodie Dustin love the laughs that they bring to him and his friends.
"The silly and hilarious jokes used in these books are very entertaining to the boys and I," Dustin said.
Many comedy books are looked over, but cause many laughs for the variety of generations.
No matter who you are, a good comedy novel or joke book can change your mood within seconds.
Other comedy books:
"Bossypants" by Tina Fey
"Is Everyone Hanging Out Without Me? (And Other Concerns)" by Mindy Kaling
"Lucky Jim" by Kingsley Amis
"My Life as a Goddess: A Memoir Through (Un)popular Culture" by Guy Branum
"Stay Hungry" by Sebastian Maniscalco
About the Contributors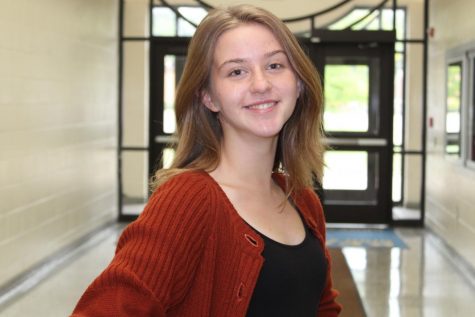 Molly Gunn, Special Projects Editor
Class: Junior

Hobbies: Volleyball, tennis, sailing, and cooking.

Future Plans: I would love to go to college to study culinary, law, or mathematics....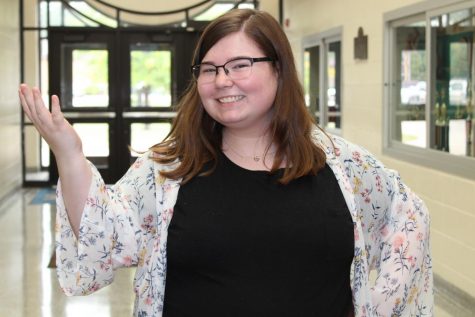 Hope Wills, Special Projects Editor
Class: Junior

Hobbies: Reading, writing, and hanging out with friends and family.

Future Plans: After high school, I plan to attend community...