Students vote for class officers
Hang on for a minute...we're trying to find some more stories you might like.
As the year is winding down, elections for new class officers are in order.
Class officer elections will be open for students to vote from Monday, May 6, until Wednesday, May 8.
The student body will be able to vote for its class officers at kearsley.voting4schools.com.
Students will be required to put in their student ID and password to be able to vote.
Mr. Mike Whalen, Student Council adviser, said that the system the Student Council is using for voting is specialized for these types of events.
"Last year we practiced with Google Sheets for class voting, but the system we are using now is specifically designed for this type of voting," Whalen said.
Whalen said the voting should be better because there is more time to think about the perfect candidate.
"I think the voter turnout will be at an all-time high," Whalen said. "Students will be able to make a more educated decision by allowing the three-day, open window to vote," Whalen said.

About the Contributor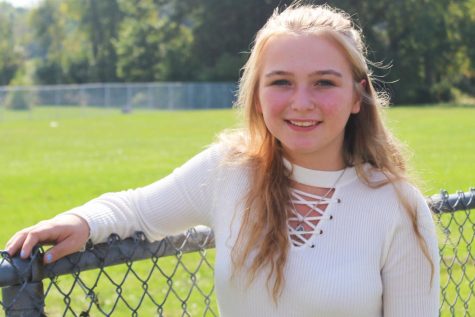 Riley Paris, Reporter

Birthday: Dec. 18, 2003
Hobbies/Interests: I enjoy reading, listening to music, and writing.
Favorite Quote: "You've gotta dance like there's...