March is Reading Month: Science fiction twists the truths of reality
Hang on for a minute...we're trying to find some more stories you might like.
This story is part three of a four-part series.
Reading allows people to visualize experiences they only dream about.
"
I like that science fiction allows me to escape reality and enter into a world in which anything is possible."
— Joshua Bischoff, senior
Monsters, futuristic technology, and ideas that are out of this world can be found in fantasy novels.
March is Reading Month, so pick up a book and transport yourself into a world where even your craziest ideas can be brought to life on the pages.
Senior Joshua Bischoff said he enjoys reading books in the fantasy genre.
"I like that science fiction allows me to escape reality and enter into a world in which anything is possible," Bicshoff said.
The "Legend" trilogy by Marie Lu and the "Michael Vey" series by Richard Paul Evans are popular reads in the fantasy genre.
"Legend" trilogy by Marie Lu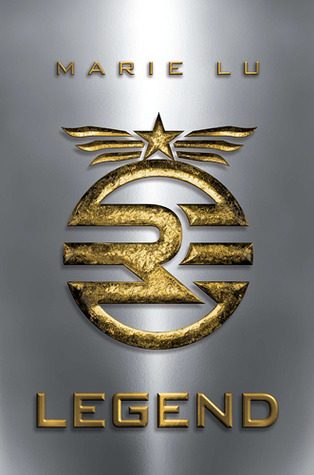 The Republic has taken over the west in the United States and the nation is constantly at war in "Legend."
June Iparis is a young prodigy who was born in a wealthy district of The Republic. She is being groomed to serve in an elite military group.
Born into the slums of The Republic was Day. He was accused of murdering Iparis' brother.
A cat-and-mouse chase ensued, until Day and Iparis realized they were actually fighting a common enemy.
With protagonists running from authorities, war, and disease, "Legend" will constantly have readers on the edge of the their seats.
Bischoff said he liked Lu's writing style in "Legend."
"It follows different protagonists throughout the novel, switching between their points of view every chapter," Bischoff said. "This makes for a very interesting and unpredictable plot and conflict. (And) the ending is not as cliché as most other young adult dystopian books. This combination makes for an intriguing and suspenseful story."
"Michael Vey" series by Richard Paul Evans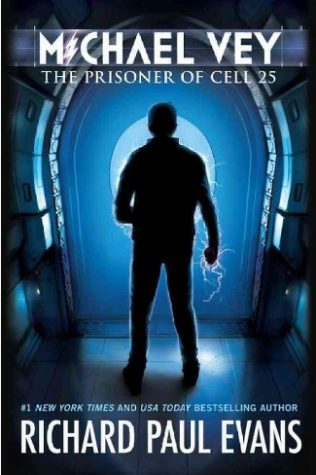 The "Michael Vey" series consists of eight books. The first book in the series is "Michael Vey: The Prisoner of Cell 25."
The main character, Michael Vey, suffers from Tourette syndrome. He also possesses electric powers that allow him to summon lightning.
When Vey encountered school bullies and shocked them with his powers, his school crush — Taylor Ridley — witnessed his supernatural ability.
Instead of being frightened, Ridley showed Vey that she had powers of her own. She can read people's minds and erase recent memories.
Vey and Ridley team up with Vey's genius best friend, Ostin, and form a group called the Electroclan.
The Electroclan discover that it is being tracked by the Elgen Academy — a secret organization trying to control the children's powers.
Senior Kristopher Perry said he enjoys this good vs. evil novel.
"'Michael Vey' is my favorite book because of the fantasy elements involved in it, as well as the suspense," Perry said.
Perry read the entire series his freshman year. Perry said he has a favorite quote from the book: "Harboring an emotion as powerful as gratitude has power of its own."
Other science fiction books:
"Ready Player One" by Ernest Cline
"I, Robot" by Isaac Asimov
"Cinder" by Marissa Meyer
"A Wrinkle in Time" by Madeleine L'Engle
"The Maze Runner" by James Dashner
About the Writer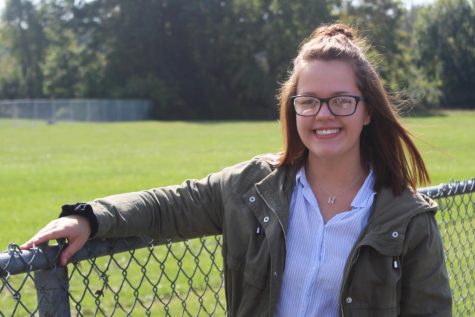 Jenna Robinson, Editor in Chief

Birthday: Oct. 26, 2000
Hobbies/Interest: Playing electric, acoustic, and bass guitar, as well as ukulele. I also enjoy drawing, reading, writing,...