Gingers celebrated their uniqueness on National Redhead Day
Hang on for a minute...we're trying to find some more stories you might like.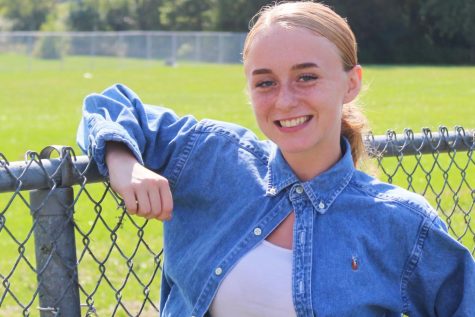 More stories from Serenity Booth
Senior Amber Hardy and other redheads are excited to celebrate their hair color this month.
On Monday, Nov. 5, redheads everywhere celebrated and flaunted their unique look to the world.
National Love Your Red Hair Day, founded by sisters Adrienne and Stephanie Vendetti, is a holiday to help redheads feel comfortable with themselves and to embrace their brightly colored hair.
"It's pretty cool," Hardy said. "I get compliments on my hair every time I leave the house, and with me being a blue-eyed redhead, it makes me feel very rare and unique."
The reason gingers feel more self-conscious than others is because red hair is one of the rarest features, found in only 2 percent of the population.
But individuals such as Hardy and Mrs. Caitlyn Manson, Spanish teacher, have found ways to embrace their individuality.
Manson also explained the negativity she felt toward herself as a child with brightly colored hair.
"I hated being a ginger when I was a kid, but now that I'm older I like it," Manson said. "I used to be told I have no soul just because of my hair, but I want everyone to know I do have a soul."

About the Contributor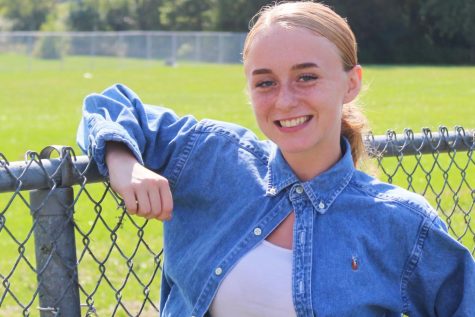 Serenity Booth, Reporter
Birthday: February 17, 2002

Hobbies/Interests: Reading, fashion, writing, art, music, and cosmetology.

Favorite Quote: "Don't cry because it's...