Senior year couples activities with expenses
Hang on for a minute...we're trying to find some more stories you might like.
Senior year has so many exciting events and opportunities, but many of them are expensive.
At the start of senior year, college applications are to be filled out and most of them have an application fee. Applications fees can add up if you apply for multiple colleges.
Then if you play sports, there are multiple sports fees. There is also a cost to get the equipment needed for the sport, and the cost of the yearly physical if you want to play the sport. It also costs money to get into all of the games. So, even if you just want to be supportive of your friends, and class, there is an expense.
Student Council and the National Honor Society also have many fees. Whether its T-shirts, the NHS stole, or even paying for trips that you are required to go on if you are part of the group.
School dances can be a big part of your expenses too. You have to pay for the tickets, the appropriate clothing, dinner, and boutonniere or corsage. Prom is the most expensive of them all, and it is the one event that you will regret not going to. The tickets are typically around $45. The boys have to rent suits, and the dresses are bigger and more expensive for the girls.
The yearbook also costs a great deal. In elementary school, the school gave out the yearbooks for free so that people could save the memories forever, but in high school you have to pay for those memories, and it is not for a low cost.
Other fines can also add up and be put on your record. Whether you owe for not turning in your books or going over a few cents on your lunch accounts, all of the fees have to be paid off before you can graduate.
Graduation also comes with a price. The cap and gown can get pricey unless you borrow one someone has already worn. There are specific guidelines for what can be worn under the cap and gown, and many seniors have to go out and purchase these different outfits and shoes just to meet the guidelines. Many people do not own the exact clothing they would need to meet the guidelines.
After graduation comes the open houses. Open houses can get extremely pricey. Many people have to rent a space so they will have enough room for guests, all of the decorations have to be purchased, and the food to feed all the guests is also expensive. Invitations have to be purchased, and most of them are expensive, especially if they are on the fancier side.
So future seniors, get your wallets ready because you are in for an expensive ride. Have fun, though, because the memories you make will stay with you forever.
Good Luck!

About the Contributors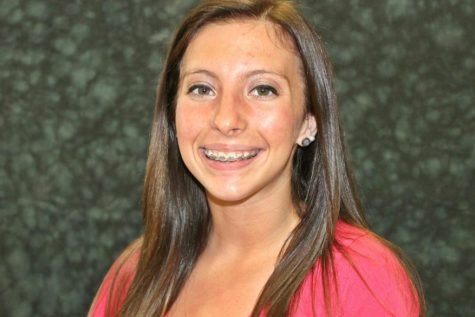 Sarah Walker, Reporter

Birthday: March 31, 2000
Extracurricular activities: Competitive dance
Hobbies: Reading
Plans after high school: Attend a local college to...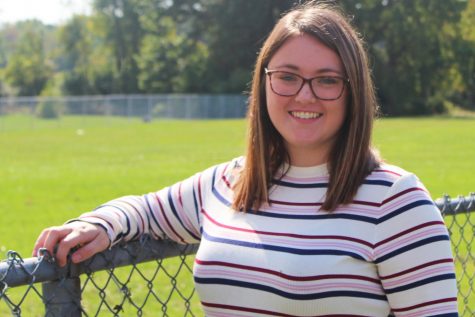 Autumn Prescott, Special Projects Editor

Birthday: Aug. 2, 2001
Hobbies/Interests: NHS, drama club, Freshman Mentors.
Favorite Quote: "Find out who you are and do it on purpose."...