Boys bowling splits Metro League matches
The boys bowling team fell to Owosso Saturday, Dec. 7, and competed in a Baker Kick Off Tournament Sunday, Dec. 8.
The Hornets lost to the Trojans 17-13 and fell in the first round of the tournament.
The Hornets are 1-1 in the Metro League.
Kearsley will bowl against Goodrich Wednesday, Dec. 18, at Grand Blanc Lanes.
Owosso
Owosso squeaked out a victory over the Hornets at Cherry Hill North Lanes.
Despite the lost, sophomore Gage Slagor and freshman Howie Hammond achieved high scores for the team.
Slagor bowled games of 266 and 197 and Hammond bowled games of 214 and 205.
Baker Kick Off Tournament
The Hornets competed and fell in their first tournament of the season Sunday, December 8.
The team made its way to the elimination rounds as a fifth seed but ultimately stumbled in the first round.
Senior Ethan Burke, Hammond, and Slagor all rolled strong games.
Holly
The Hornets knocked out Holly in their second match of the year.
The 29-1 landslide victory showed the team's ability.
Contributions from junior Alex Boyer, Burke, Hammond, and Slagor allowed the team to thrive.
Burke bowled games of 203 and 194 and Slagor bowled games of 236 and 184.
Hammond tallied a 205 and Boyer posted a game of 190.
About the Contributors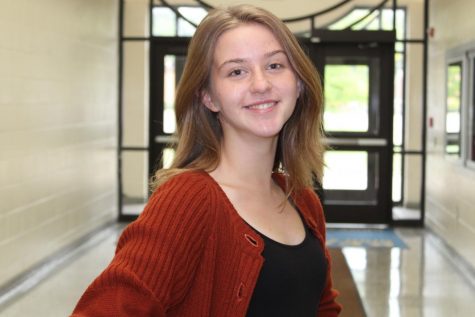 Molly Gunn, Special Projects Editor
Class: Junior

Hobbies: Volleyball, tennis, sailing, and cooking.

Future Plans: I would love to go to college to study culinary, law, or mathematics....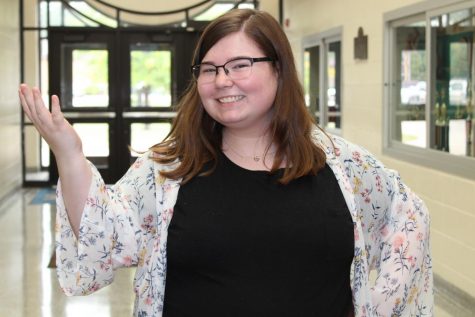 Hope Wills, Special Projects Editor
Class: Junior

Hobbies: Reading, writing, and hanging out with friends and family.

Future Plans: After high school, I plan to attend community...