Prepare to lose sleep since daylight saving begins Sunday
Hang on for a minute...we're trying to find some more stories you might like.
Daylight Saving Time beings Sunday, March 10, and you will be losing one hour of sleep.
At 2 a.m. cellphones will automatically jump forward to 3 a.m. But you will have to manually change the time on watches, clocks, ovens, microwaves, and car radios.
This time jump was designed for people to be able to use the daylight hours more efficiently.
Lights will not need to be used as much in the night hours, so DST also helps conserve energy.
Junior Autumn Lay said changing the clocks should stop.
"I feel like I will need more sleep," Lay said, "and all daylight saving does is give us more daylight that we don't really need."
Most students don't get enough sleep as it is. Therefore, clocks moving forward an hour is a hard hit to their sleep schedules.
The change results in a loss of sleep and also drowsiness that you usually wouldn't feel.
Junior Veronica Ellis didn't know that DST was coming up so soon.
"Now that I know it's coming, I feel kind of sad," Ellis said. "I'll get less sleep than I usually do."

About the Contributors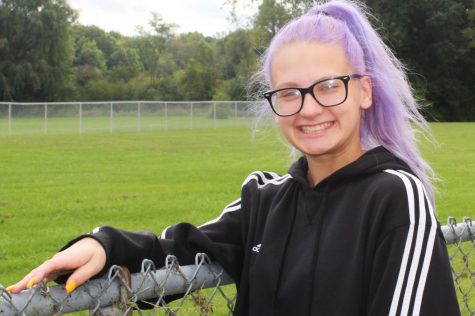 Racheal Cowell, Reporter
Birthday: July 29, 2001

Hobbies/Interests: Running.

Favorite Quote: "Road work ahead? Uh yeah, I sure hope it does." -Drew Gooden

Favorite...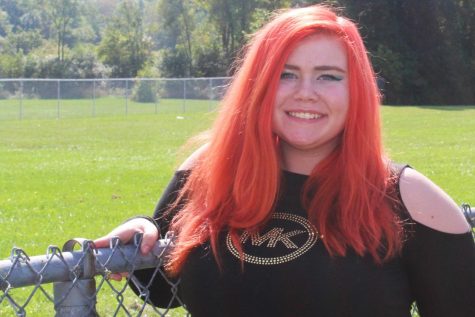 Elizabeth Ashley, Reporter
Birthday: January 3, 2001

Hobbies/Interests: Photography, writing poems, makeup, cheer, drawing, painting, and interior designing.

Favorite Quote: "I...