The Blue Album turns 25
Starting in 1992 and originating out of Los Angeles, Weezer quickly became an international sensation.
Their pop, punk, rock style had people listening all over, and still does.
Their success was due to their self-titled album, also known as The Blue Album.
The Blue Album was released May 10, 1994, and also ended up being their debut album.
The album went 3x platinum and 3.3 million copies were sold in the U.S. alone.
The album's success came from the popular and well-known singles "Undone – The Sweater Song," "Buddy Holly," and the classic "Say It Ain't So."
Despite the album turning 25 years old on May 10, it is still popular, still listened to, and still a great album, according to sophomore Bethany Karram.
Karram enjoys listening to the album and said that the Blue Album contains some of her favorite Weezer songs.
"I think that it has a lot of their biggest hits, like 'Say it Ain't So,' which is, personally, one of my favorites," Karram said.
Karram feels that it's a classic that will never get old.
She also feels that Weezer is still growing in popularity despite how long the band has been around.
"I think that they are becoming more popular with kids my age because of how their songs are both a mix of rock and pop," Karram said.
Even though Weezer had their time in the spotlight, they're not going to let it end yet.
The band is still making music for their dedicated fans that have been there since the beginning, as well as their new, growing fan base.
About the Contributors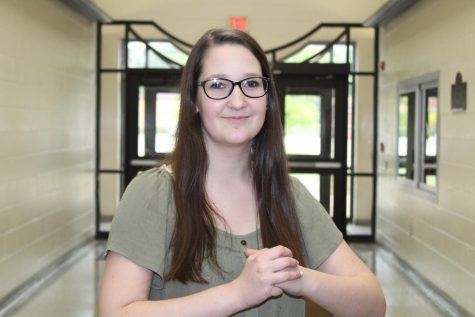 Kaylee DeBlouw, Opinion Editor
Grade: Junior

Hobbies: Hanging out with friends and family

Future Plans: (I plan to) go to law school to become a lawyer.

Favorite Book: "Glass...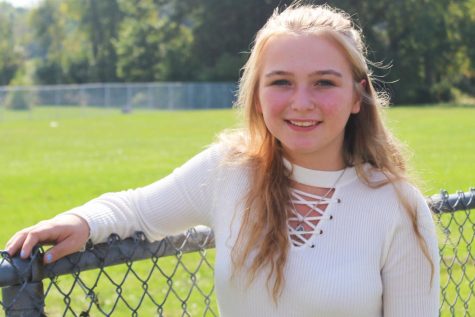 Riley Paris, Reporter

Birthday: Dec. 18, 2003
Hobbies/Interests: I enjoy reading, listening to music, and writing.
Favorite Quote: "You've gotta dance like there's...