Seniors show their strength at homecoming pep assembly
Hang on for a minute...we're trying to find some more stories you might like.

About the Writer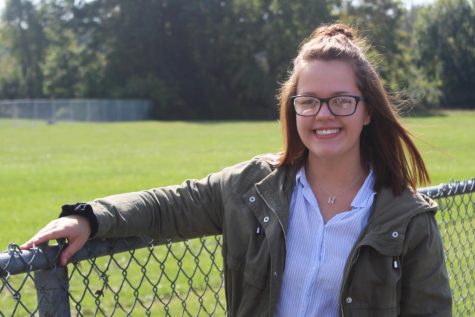 Jenna Robinson, Editor in Chief
Birthday: Oct. 26, 2000
Hobbies/Interest: Playing electric, acoustic, and bass guitar, as well as ukulele. I also enjoy drawing, reading, writing, and spending time with my friends and family.
Favorite Quote: "Keep exploring. Keep dreaming. Keep asking why. Don't settle for what you already know. Never stop believing in the power of your ideas, your imagination, your hard work to change the world." – Barack Obama
Favorite Book: "The Magic Strings of Frankie Presto" by Mitch Albom
Plans After High School: Attending a college or university to pursue a doctoral degree in psychology, as well as writing for a college newspaper.