Ramey, Walker earn All-League in track
Hang on for a minute...we're trying to find some more stories you might like.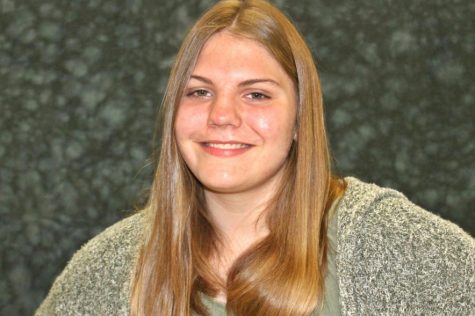 More stories from Haley Peters
Junior Mackenzie Ramey and freshman Sanaii Walker led Kearsley as league champions at the Metro League track and field championship Wednesday, May 23, hosted by Clio.
Kearsley placed eighth in the championship with a score of 31 points. Flushing took first, scoring 143 points, and Fenton took second with 132.
In shot put, Ramey placed first with a throw of 39 feet even.
Walker took first in the 100-meter dash with a 12.84-second sprint.
The third individual scorer for Kearsley was junior Mary Wheeler. She tossed the discus 93-01 and placed fifth.
Ramey's and Walker's finishes earned them first team All-League honors.
They will both compete at the state final at Zeeland on Saturday, June 2.