Here are five apps every student should check out
Hang on for a minute...we're trying to find some more stories you might like.
Teenagers spend a lot of time on their smartphones and other devices.
From memes to games you can play with your friends, apps for your devices give them their purpose.
These five apps will entertain you for hours.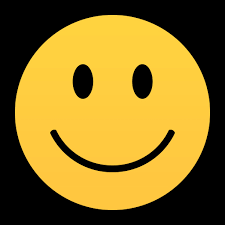 iFunny
iFunny is a meme app where users can post memes and gifs.
The memes are shared to the site, and some are featured by the app's administrators.
The app is used by many students, including freshman Cameron Gohs.
"It has good memes," Gohs said, "They're funny and relatable to my life."
Ranked 188th in the free apps category on Google Play, iFunny allows users to subscribe to a content producer, and the app will notify you when the producer makes a new meme.
iFunny is a great app for meme enthusiasts and people who want to have a few good laughs.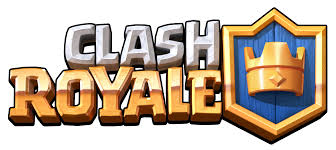 Clash Royale
Clash Royale is a free app where users battle each other using cards.
Each card has a different character, and each character has different health and damage.
Players create their own deck (or copy another player's deck) and battle in different arenas based on trophies.
Someone with 1,000 trophies won't play someone with 400 trophies.
You can also join a clan and work toward a rewards chest with the clan.
"Friendly" battles can also be played with your clanmates.
The game is ranked 16th on Google Play's free apps chart.
Freshman Marshall McDaniels plays Clash Royale often.
"It's really good," McDaniels said. "You're able to play online with your friends."
This app is for people who like fast-paced online games.
This app won't let you down.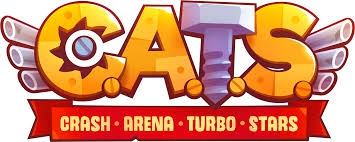 C.A.T.S.
Crash Arena Turbo Stars, or C.A.T.S., is a game where you can build a bot with different weapons and fight other players.
The bots can be different sizes, and they can have an array of health points and damage points.
Every bot is different, and you fight through different stages of parts, from wood and metal, to military quality and golden parts.
This head-to-head battle game is ranked second on Google Play's top free games chart.
Freshman Jared Haack likes how he can be creative in C.A.T.S.
"My favorite feature is the ability to design your own bot," Haack said, "where you have different builds you can make."
C.A.T.S. is a great game for people interested in S.T.E.M. careers.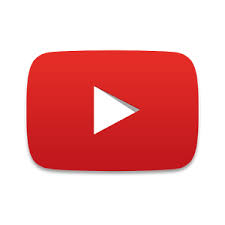 YouTube
Most people have been on YouTube before.
The app brings a whole other experience to the joy the app can give you.
From an easy to use format, to blazing fast search suggestions, the YouTube app is fantastic.
Another great feature is that you can get subscriptions and watch later notices, so you won't ever miss a video.
Many students use the app, including freshman Ashtyn Cohoon.
Cohoon likes the app because of its choices.
"I like it because it's free and I can choose what I want to watch," Cohoon said.
The app also has a feature called YouTube Red, which users can pay for.
YouTube Red allows users to exit the app and still play music, and it removes ads from videos.
The YouTube app is great for users who want to keep up with their favorite content creators.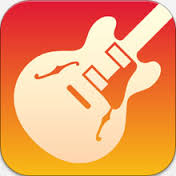 GarageBand
GarageBand is an app where users can make music on an array of instruments.
The app features guitars, drum sets, and even a keyboard.
Users can save their music and layer sounds onto each other, creating different songs.
Sophomore Lance Hawkins loves the GarageBand app.
"You can make some cool beats on the smart drums," Hawkins said. "You can put things anywhere you want."
Users can also have their own jam sessions with friends who have the app.
Hawkins also likes the app because he can be creative.
Hawkins said, "You can make so many different songs on it. It's so easy to use."
GarageBand is not complicated to use either, unlike some similar apps.
If you like to make music, no matter your skill level, GarageBand is for you.
About the Contributors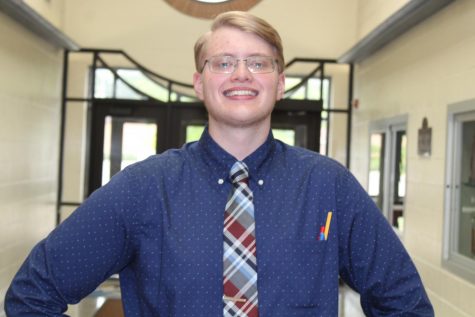 Connor Earegood, Editor in Chief
Class: Senior

Hobbies: I participate in quiz bowl, chess, robotics, Future Problem Solving, and many other "nerd sports."

Future Plans: I plan to...