Kearsley outlast Corunna 27-25
The Hornets visited the Cavaliers in a must win game for both teams.
The Hornets had held of the Cavaliers 12-6 at halftime after missing an Extra point as well as a 2-point-conversion.
The Cavaliers dominated the Third Quarter  taking the lead over the Hornets 19-12 holding the Hornets to zero points in the Third.
The Hornets came back into the game not backing down scoring 15 points holding the Cavaliers to only six points as the game went down to the last snap after the Cavaliers scored the last Touchdown.
The Cavaliers failed the 2-point-conversion with a great stop by the Hornets defense.
Hornets win 27-25. The Hornets were able to pull off this thrilling win grasping onto their playoff hopes a little longer.
The Hornets travel to Armada Friday, Oct. 22nd for their last game of the season to take on the Tigers.
About the Contributor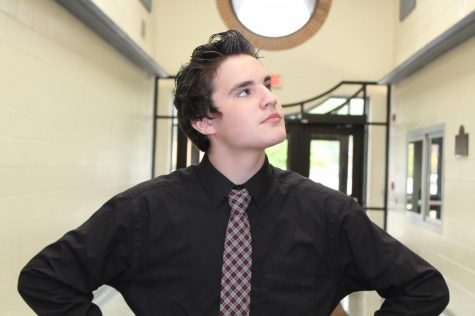 Jonathen Hart, Managing Editor
Class: Junior

Hobbies: Studying law and politics

Future Plans: I plan to become President of the United States of America.

Favorite Book: "Barack...