Boys bowling rolls over winter break
While many students relaxed over winter break, the boys bowling team competed in a multitude of events.
The Hornets competed in the annual alumni tournament and the Davison Mixed Doubles tournament, beat Clio, and qualified first in the Lila Furnish tournament.
Kearsley Alumni Tournament
Kearsley bowling alumni and the current team competed against one another at Richfield Bowl Thursday, Dec. 26.
Four  divisions were set and champions were crowned.
Alumnus Kevin Shute defeated alumnus Kyle Langworthy to become the men's champion in a 218 to 187 match.
Alumna Hannah Ploof bested alumna Karlee Grffin with a score of 237 to 188 in the women's division.
Senior Ethan Burke overpowered freshman Howie Hammond 280-277 in the semifinal round of the boys division and beat Hammond in the final 234-201.
Junior Megan Timm overwhelmed her sister, senior Samantha Timm, with a score of 211 to 170 in the girls division.
The tournament ended with a fun-filled match against the varsity teams and school staff.
The student athletes dominated, winning the match 57-6.
High scores for the student athletes were senior Imari Blond with a 269, Megan Timm with a 224, junior Allison Robbins with a 221, and freshman Nicholas MacDonald with a 202.
The boys posted a 254 Baker game as well.
Mrs. Rebecca Boggs, Mr. Chad Boggs, Mr. Chad Langworthy, and Shute led the staff with scores of 201, 195, 183, and 182.
The staff posted a 244 Baker game.
Davison Mixed Doubles Tournament
Both the girls and boys teams competed in a mixed doubles match Saturday, Dec. 28, at Richfield Bowl.
The showing was Kearsley's 14th consecutive year in the tournament, featuring teams of a boy bowler and a girl bowler.
Samantha Timm, Megan Timm, junior Emilea Sturk, and Burke made the all-tournament team.
After a long day, Blond and Hammond won the tournament with a final game of 241 to a Lapeer team's 182.
Clio
The Hornets dominated Clio at Colonial Lanes Saturday, Jan. 4, with a score of 21-9.
Sophomore Gage Slagor, senior Rodney Baltosser, Burke, and junior Nick Ruggles had out high scores of 244, 231, 225, and 213.
The Hornets are 3-1 in the Metro League.
Lila Furnish Tournament
The Hornets  fell to St. Charles in the tournament at Capitol Bowl in Owosso Sunday, Jan. 5.
The Hornets qualified first and went into bracket play against St. Charles.
They put up a strong fight but ultimately fell.
About the Contributors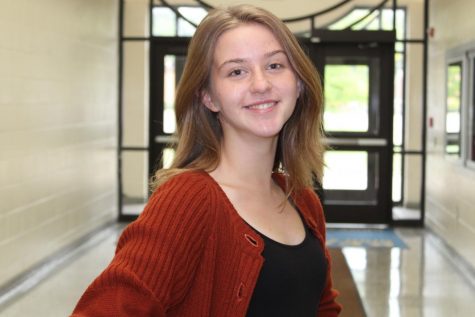 Molly Gunn, Special Projects Editor
Class: Junior

Hobbies: Volleyball, tennis, sailing, and cooking.

Future Plans: I would love to go to college to study culinary, law, or mathematics....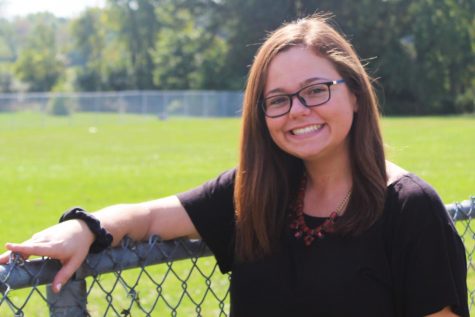 Stephanie Lane, Sports Editor
Birthday: Jan. 9, 2001

Hobbies/Interests: Student Council Vice President, NHS member, freshman mentor, and the student representative on the Board...