Bouchard sisters explore fighting fires
Not everyone can put themselves in harms way in order to save someone and their belongings like the Bouchard sisters.
Senior Lindsey Bouchard and her sister, sophomore Sarah Bouchard, help the Genesee Township Fire Department.
The sisters volunteer in a program called Explorers, which allows them to help the fire department on many different calls.
Explorers gives teenagers 14 to 21 years old the opportunity to train as firefighters. By the end of the program, participants are trained in almost everything that a firefighter is.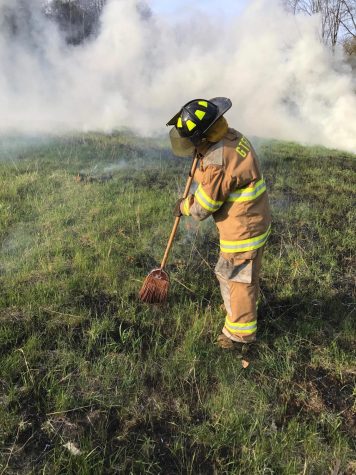 However, there are some restrictions to the job.
"We aren't trained to climb the ladder or use power tools," Lindsey said. "The restrictions that are in place on certain jobs are there to keep us safe."
Sarah added that the work is not only physically demanding but also mentally demanding.
Lindsey wanted to do something that mattered to the community and would help many people.
"The thing that interested me the most was becoming a part of something that is bigger than myself and helping the community," Lindsey said.
Lindsey, however, quit the program a few months ago, but Sarah still is involved.
"Even though I quit the program, I still enjoyed it very much," Lindsey said.
Sarah became interested in firefighting at a young age because of her dad and the amount of time that she would spend at the fire department.
"Ever since I was little, we always went to the fire department and looked around while he worked," Sarah said.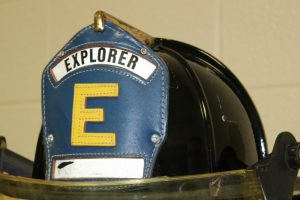 According to Sarah, memories she has from the fire department stuck with her and interested her into joining the program.
In the future, Sarah sees herself continuing to work for the fire department.
"Right now, I'm scared of the thought of going inside of the buildings while they are burning," Sarah said. "I see myself behind the wheel of the truck and working on the pumps."
If anyone is interested in becoming an Explorer or has any questions, contact Sarah for more information.
This story was updated Friday, May 31, to correct the ages and training of participants in the Explorers program.
About the Contributors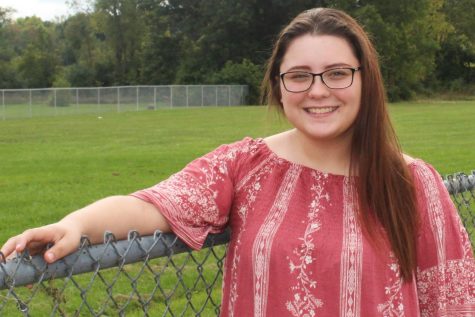 Alexis Roof, Reporter

Birthday: Aug. 30, 2001
Hobbies/Interest: I enjoy bowling, reading, hanging out with friends, and watching Netflix.
Favorite Quote: "Being...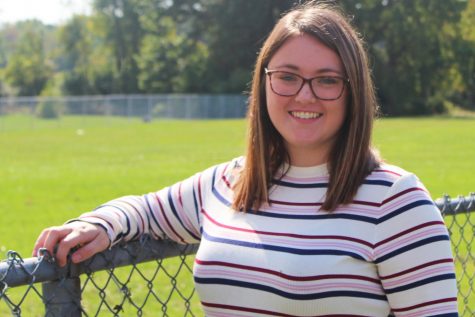 Autumn Prescott, Special Projects Editor

Birthday: Aug. 2, 2001
Hobbies/Interests: NHS, drama club, Freshman Mentors.
Favorite Quote: "Find out who you are and do it on purpose."...