Hornets dominate in a mixed doubles tournament
Hang on for a minute...we're trying to find some more stories you might like.
The boys and girls bowling teams paired up to compete in the Davison Mixed Doubles Tournament on Sunday, Dec. 30.
Pairings for the tournament were determined based on averages for the Hornets.
Each pair kicked off the tournament bowling three individual games and then following with two Baker games to qualify.
Attending the tournament was 75 different teams, though only 32 qualified.
The Hornets dominated and took eight spots of the top 32.
Kearsley had four girls make the All-Tournament team.
Leading the tournament was junior Samantha Timm with a 627 actual game, including a high individual game of 242.
Junior Hannah Simms also made her mark with a 576 total, including the highest scoring individual game of 266.
Alexis Roof, senior, finished fourth overall with a 573 series.
Sophomore Megan Timm ended with a 522 total.
On the boys' end, junior Ethan Burke represented the Hornets, making the All-Tournament team.
After awarding the bowlers, the tournament moved into match play consisting of two Baker games.
The cut left four Kearsley teams moving into the top 16.
Representing the Hornets were the No. 1 seed team of Samantha and Burke, No. 4 seed Roof and senior Kyle Langworthy, No. 7 seed Megan and senior Devin Smith, and No. 13 seed of juniors Imari Blond and Lawson Boshaw.
The Hornets had three of the four teams move into the final eight, losing Roof and Langworthy.
In the round of eight, Kearsley was represented by three of the four teams that moved on.
The final four consisted of two Kearsley teams in different brackets.
Samantha and Burke went against the mixed team from Midland.
Blond and Boshaw went against the Flushing mixed team for their match.
In the final, it was a Kearsley showdown; Samantha and Burke had to face Blond and Boshaw.
Blond and Boshaw won the match play games with scores of 195 and 191 to Samantha's and Burkes' 167 and 179.

About the Writer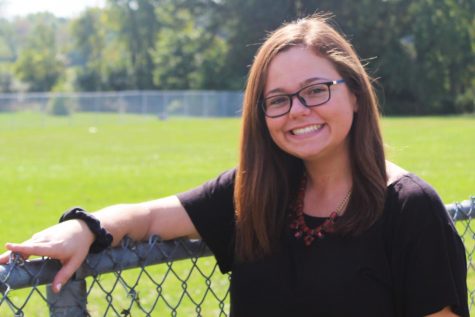 Stephanie Lane, Sports Editor
Birthday: Jan. 9, 2001

Hobbies/Interests: Student Council Vice President, NHS member, freshman mentor, and the student representative on the Board...