Boys bowling finishes in top eight at state final
Reid, Gebhardt compete in singles final
Hang on for a minute...we're trying to find some more stories you might like.
After qualifying as the No. 7 team in the qualifying rounds, the boys bowling team faced the No. 2 seed, New Boston Huron, in match play of the Division 2 MHSAA bowling state final, Friday, March 2.
In the quarterfinals, Kearsley lost to the Chiefs with a total pinfall of 1,359-1,277.
The final took place at the Super Bowl in Canton.
In order to qualify for the cut, which is the top eight teams from the qualifying rounds, each team bowled eight Baker games and two regular games. The winner was determined by total pinfall.
Leading the Hornets throughout the day was junior Kyle Langworthy, bowling games of 245, 240, and 221.
Assistant Coach Bobby Countryman was proud of Langworthy's performance.
"I think Kyle was our biggest asset during the team finals," Countryman said.
Coach Bart Rutledge believes Langworthy would have been a serious contender if he would have qualified for singles.
"Kyle carried our team all day long. It was unfortunate that he was sick before regionals," Rutledge said. "If he wouldn't have been sick, I think he would have made it to individual states and been a strong contender."
Singles Tournament
Seniors Jake Reid and Chase Gebhardt competed in the singles portion of the MHSAA Division 2 state final, Saturday, March 3.
Reid finished tied for 29th and Gebhardt placed 57th.
Reid's top game was a 197. In his six qualifying games, he combined for 1,124.
Gebhardt's combined pinfall was 969, and his best game was a 187.

About the Writer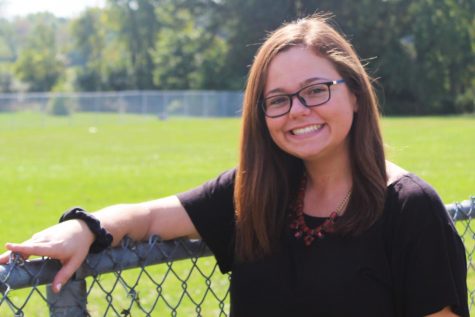 Stephanie Lane, Sports Editor
Birthday: Jan. 9, 2001

Hobbies/Interests: Student Council Vice President, NHS member, freshman mentor, and the student representative on the Board...