Quiz bowl crushes fourth meet
Quiz bowl finished another perfect meet Wednesday, Nov. 20, improving its record to 11-1.
The Hornets lead the Genesee Academic League's Division 2 standings.
Senior Cameron Gohs said the team's experience comes in handy in matches.
"The four of us (on varsity) have done quiz bowl for four years and we know more than anyone else," Gohs said. "We've taken the classes that the questions are about."
The team faced off against Powers Catholic, Hartland, and Goodrich Wednesday.
Against Powers, the Hornets won 300-170.
Kearsley scored 90 points in the lightning round alone. Forty came as rebounds on a city names category while 50 came from a states and their battles category.
As a team, the Hornets took home 30 points in bonuses.
Senior Connor Earegood picked up 120 of the 170 individual points in this round. Seniors Chris Moyer and Cameron Gohs scored 20.
The team won both its matches against Powers this season.
Against Hartland, the Hornets put up 280 points to the Eagles' 120.
The Hornets beat the Eagles twice this season and will face them in their final match of the season.
Retrieved 80 points in this match's lightning round, the Hornets scored 60 on a potpourri category and earned two rebounds on things starting with "H."
The Hornets piled up five bonus questions in the toss-up-bonus round to end the match.
Earegood and junior Matt Ehrmantraut dominated the match with seven and five correct answers, respectively. They scored 120 of the 140 individual points.
The group ended the meet with a landslide 370- 90 victory over Goodrich.
The Martians chose "P's and Q's" for their lightning round and Kearsley rebounded three questions. The Hornets chose astronauts and added four more answers.
With seven bonus questions, the Hornets played a fantastic match.
Earegood set a personal record with 17 individual answers in the final match. He ended the meet with 360 individual points.
The Hornets will finish the season with a meet at Powers Catholic High School Wednesday, Dec. 4.
Davison, Clio, and Hartland will face the Hornets.
About the Contributors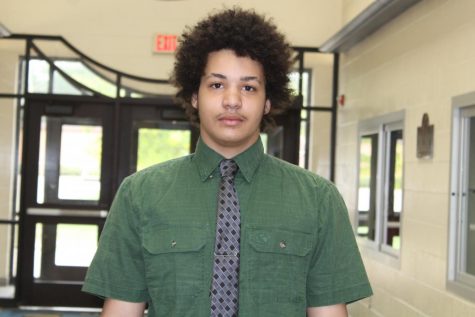 Devontre Oliver, Reporter
Class: Junior

Hobbies: Playing video games -- specifically adventure RPG's.

Future plans: I'm unsure of what I want to do.

Favorite Book: "The...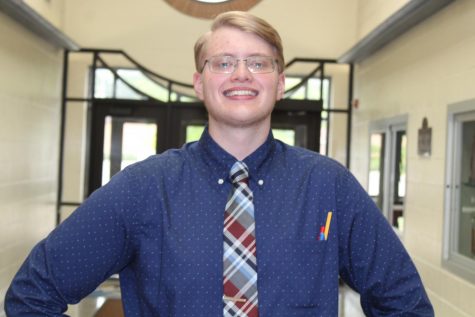 Connor Earegood, Editor in Chief
Class: Senior

Hobbies: I participate in quiz bowl, chess, robotics, Future Problem Solving, and many other "nerd sports."

Future Plans: I plan to...