Students share Thanksgiving traditions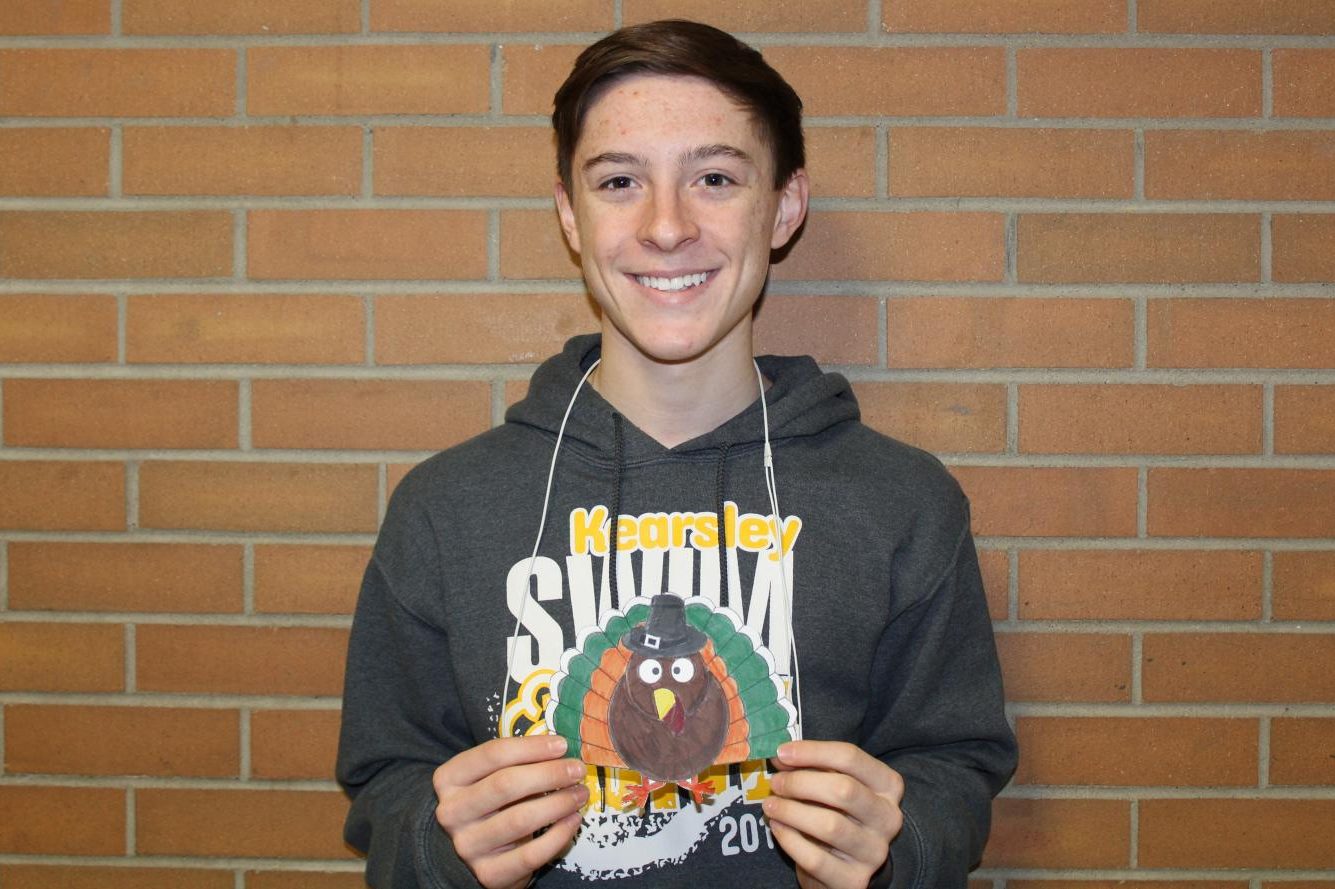 Thanksgiving has come, bringing delicious food and family traditions. These traditions differ from family to family and define what Thanksgiving means for people.
No one's Thanksgiving is the same, including those of students.
Freshman Nicholas MacDonald's family goes to his aunt's house and spends time together.
MacDonald talks to his family and eats a lot. While this may seem ordinary, his family does have one odd tradition.
"My aunt always saves the turkey neck for me — and my grandad when he was still with us," MacDonald said. "He and I used to split it."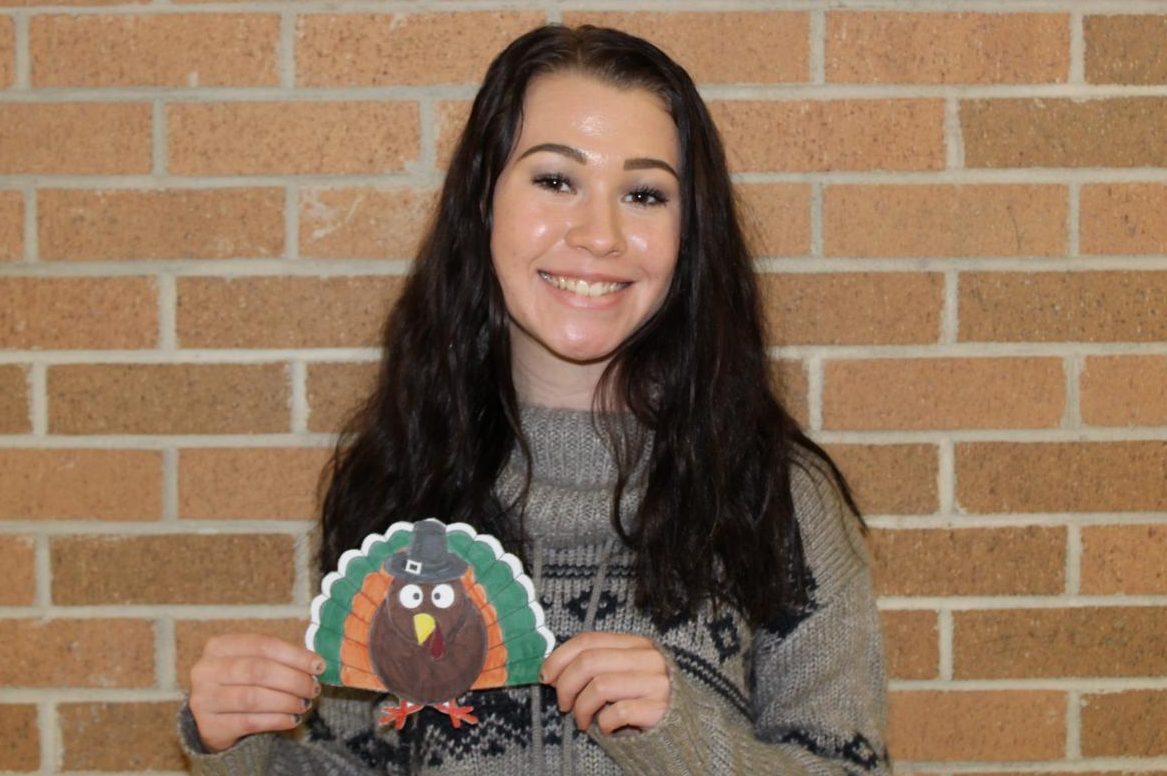 Sophomore Delaney White and her family usually bake pies and pray before eating, among other traditions.
"We usually prepare food the night before so we can get ready in the morning," White said.
White's family saves plenty of time to spend together. Her family celebrates a quite traditional Thanksgiving.
"The day consists of sitting, eating, hanging out, and watching whatever football game is on that day," White said.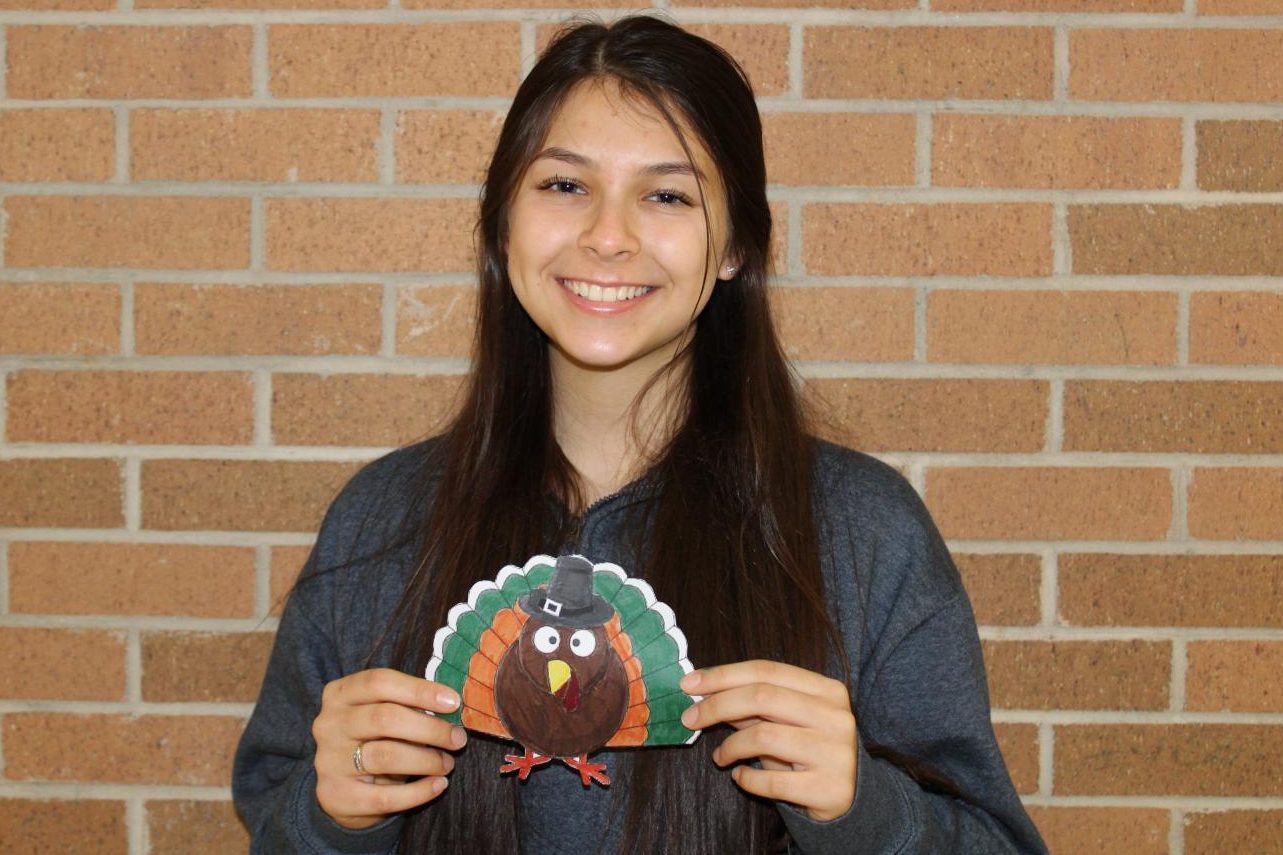 Junior Jacqueline Olivo travels during her Thanksgiving holiday.
"My family and I go to Tennessee every year to visit my family there," Olivo said. "We stay at my grandma's house for a few days and just hang out because we don't get to see them often."
Olivo's family eats a run-of-the-mill Thanksgiving dinner consisting of stuffing and turkey that her family cooks together.
Olivo's family shares a Thanksgiving meal earlier than many families.
"Then we eat pretty early in the day because we don't want to wait," Olivo said.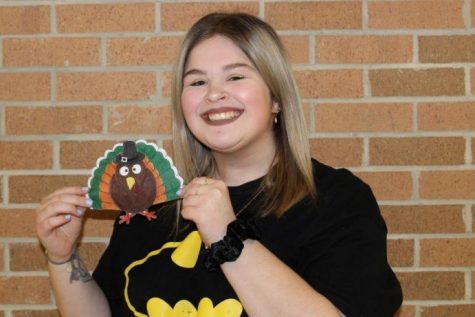 Senior Maddie Alpin goes to her grandma's house with her family for Thanksgiving.
Alpin's family works together to keep its Thanksgiving traditions.
"My grandma used to do all the cooking with some help, but she's getting older," Alpin said. "We've  started making a lot of dishes for her and doing most of the work."
Alpin's family spends plenty of time bonding.
"We usually play games and just catch up with each other," Alpin said.
View Comments (1)
About the Contributor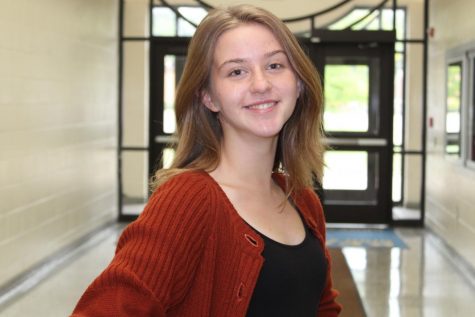 Molly Gunn, Special Projects Editor
Class: Junior

Hobbies: Volleyball, tennis, sailing, and cooking.

Future Plans: I would love to go to college to study culinary, law, or mathematics....