Gun violence opinion differs among people
Every day 100 Americans are killed by guns and hundreds are shot or injured as of Jan. 4, 2019.
This was a study from Everytown for Gun Safety who gathering statistics from other sources about how many people are dying from gun violence.
Sadly, firearms are the second leading cause of death for American children and teens with cancer, suffocation, and poisoning following after.
Freshman Janae Swanson believes that gun violence involving children is upsetting because of how young they are.
"This is very sad," Swanson said. "Children or teens do not deserve this treatment because they have a life to live."
Suicides were the most common reports that involved gun violence. Gun homicides follow second with nonfatal injuries last.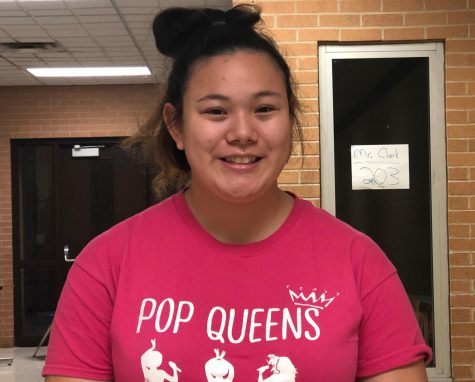 For children under the age of 13, gun homicides are happening at home and are connected to domestic or family violence. Even with these problems involving parents who are getting into harmful activities, children can get in the middle of this trouble.
One CBS Chicago article brings out the tragedy of one child who was hurt in July 2018 because her father was involved in illegal activities.
A 3-year-old girl from Chicago was shot once in each leg and her father, a documented gang member, was shot in the foot.
A black sedan with a gang member waited for the child's father and started to shoot at the duo.
Both were in stable condition after being rushed to the hospital.
This is one way that children get involved in these conflicts, but Swanson believes there is more than what meets the eye.
"Teens and children could grow up in harmful families who could beat them or neglect them," Swanson said. "Bullying could play a part for them growing up scared of others and feeling excluded."
Data from the Centers for Disease Control and Prevention showed that nearly 40,000 people died from gun violence in 2017.
This was an increase of over 1,100 deaths from 2016.
Ms. Adelyn Allchin, director of the Educational Fund to Stop Gun Violence, said that elected leaders need to change the behavior associated with gun violence.
"Gun violence has been part of our day-to-day lives for far too long," Allchin said. "It is way past time that elected leaders at every level of government work together to make gun violence rare and abnormal."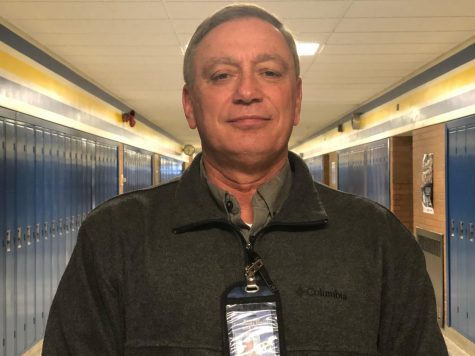 WONDER database statistics showed over the last 10 years the age-adjusted firearm suicide rate increased by 19 percent and firearm homicide rate increased by more than 14 percent.
Mr. James Duplanty, director of security, believes that these rates can only be solved by teaching others the basics of firearms.
"Decreasing the number of gun laws is not the answer to this problem, education is important to people who are buying these firearms," Duplanty said. "The likelihood of violence between people are less because most are responsible with these weapons."
Mr. Rob Markwardt, history and criminology teacher who is a former police officer, agrees with Duplanty that gun violence wouldn't be able to be stopped. He said it could only be decreased with education.
Duplanty, who was a firearms instructor for 25 years and was a police officer for 30 years said that this will affect people who enjoy hunting season because of the many laws.
Allchin believes gun violence is a dilemma that needs to be solved by getting involved in the situation, believing this will benefit the many lives lost.
"In 2017, nearly 109 people died every single day from gun violence," Allchin said. "Gun violence is a public health epidemic that requires a public health solution, which is why we must immediately enact and implement evidence-based interventions like permit-to-purchase policies and extreme risk laws."
But Duplanty disagrees with Allchin's case, believing that gun violence is caused by the person, not the gun.
"I had plenty of cases where people were shot, most were domestic cases," Duplanty said. "The gun isn't an issue. It's a tool."
This featured image is from flickr.
About the Contributor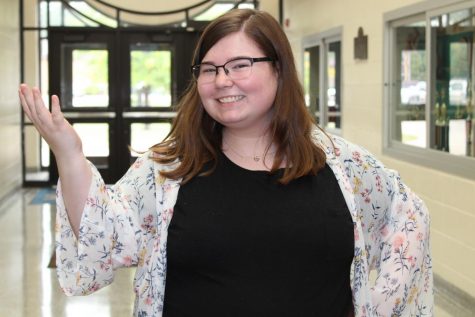 Hope Wills, Special Projects Editor
Class: Junior

Hobbies: Reading, writing, and hanging out with friends and family.

Future Plans: After high school, I plan to attend community...