Pearl Harbor Day
Hang on for a minute...we're trying to find some more stories you might like.
The Japanese navy's attack on Pearl Harbor on Sunday, Dec. 7, 1941, is an important event in American history.
Seventy-seven years ago today, Japanese aircraft carriers and battleships moved into position in the Pacific, northwest of Hawaii. Most of the U.S. battleships were in port at Pearl Harbor, clustered together, making an easy target for the Japanese.
Unidentified planes were sighted by radar station officers minutes before the attack but in vain. Japanese planes swept in and the bombing began.
Before the day was over, 2,403 Americans were killed. In addition, the U.S. Navy's Pacific Fleet was in tatters.
Mr. Rob Markwardt, U.S. history teacher, said that Pearl Harbor should always be remembered.
"It's always important to remember people who have sacrificed the ultimate sacrifice in the name of their country," Markwardt said.

About the Writer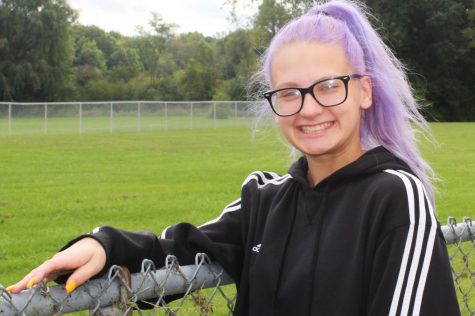 Racheal Cowell, Reporter
Birthday: July 29, 2001

Hobbies/Interests: Running.

Favorite Quote: "Road work ahead? Uh yeah, I sure hope it does." -Drew Gooden

Favorite...