'A Christmas Carol' turns 175
Charles Dickens' holiday classic "A Christmas Carol" will celebrate its 175th anniversary Sunday, Dec. 17.
The story was first published in 1843, and sold all 6,000 printed copies in the first week.
The novel follows the story of iconic character Ebenezer Scrooge, a wealthy old man who refuses to enjoy Christmas.
On Christmas Eve, Scrooge is visited by four spirits.
First, he encounters the spirit of his late business partner, Jacob Marley.
Marley warns Scrooge that his own cruel ways resulted in his everlasting sentence to roam the Earth. Marley tells Scrooge to change his ways or he'll suffer the same fate.
Throughout the night, Scrooge meets with three Christmas spirits as well: The Ghost of Christmas Past, the Ghost of Christmas Present, and the Ghost of Christmas Yet to Come.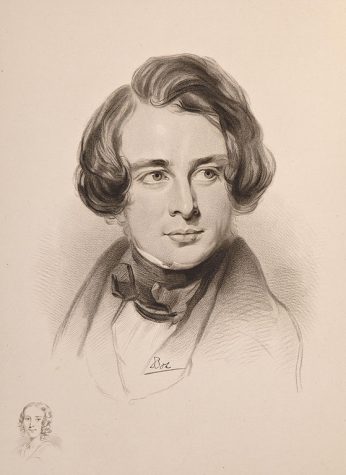 The phantoms take Scrooge through time, showing him the error of his ways and how his lack of Christmas joy will eventually lead to his downfall.
Senior Claudia Moore enjoyed the book and notes how it changed Christmas literature forever.
"I liked 'A Christmas Carol' because it was very original and it set up the foundation for the rest of the popular Christmas stories," Moore said.
Without the holiday-themed plot, the book is similar to Dickens' other novels. It comments on the time period's financial situation and class division, which Dickens was painfully aware of.
The protagonist of the novel is a villain.
The man who hates Christmas, has a glass-half empty perspective, and mutters "Bah! Humbug!" also holds the most money and power out of all the other characters of the book.
Scrooge is the representation of greediness, and it's only when his merrier, poorer neighbors make an impact on him that he decides to turn his life around.
The book has led to countless interpretations.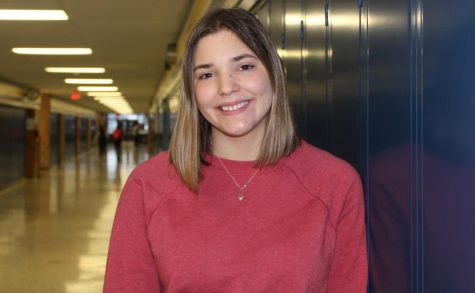 From plays to movies, "A Christmas Carol" has inspired the world to appreciate Christmas in all its glory.
Moore remembers the story being told through film, having watched it growing up.
"I feel like 'A Christmas Carol' gets me in the spirit because I have good memories of watching it on TV with my family," Moore said. "Watching it is a throwback to when I was younger and Christmas was magical."
About the Contributor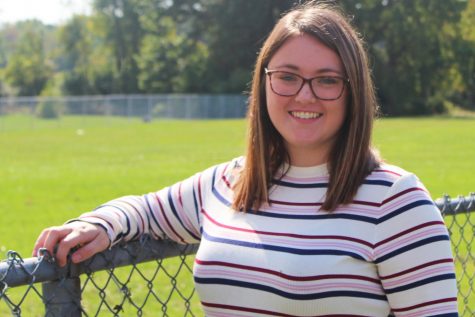 Autumn Prescott, Special Projects Editor

Birthday: Aug. 2, 2001
Hobbies/Interests: NHS, drama club, Freshman Mentors.
Favorite Quote: "Find out who you are and do it on purpose."...