World Kindness Day is celebrated internationally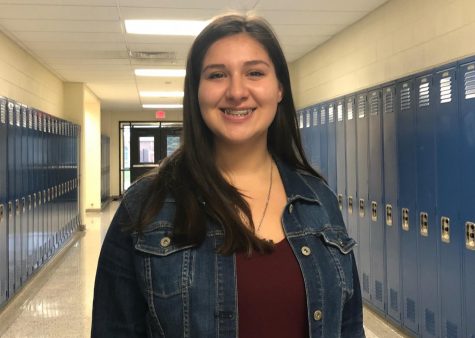 Walking down the hallways of KHS on Tuesday, Nov. 13, sudden affection between friends will not be an odd sight. These actions are justified because it is World Kindness Day.
World Kindness Day is an annual celebration for people to reflect on how they treat others and how they can encourage happiness in both their life and others' lives.
Students can do this with a simple hug or even larger gestures like giving meals to the homeless.
The day highlights good deeds in the community.
World Kindness Day was introduced in 1998 by the World Kindness Movement, which partnered with other organizations because the group felt kindness was lacking during daily conversations.
Sophomore Elayna Kash feels that World Kindness Day is a reason to be nice to others.
"It is a day designated to remind people to be kind to one another," Kash said, "hopefully for people to purposely perform kind actions."
There are many programs around the world participating in the day's events.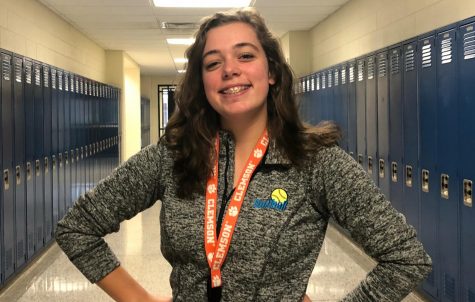 THE BIG HUG organization handed out "kindness cards" to strangers, and some people celebrated with 2009's Kindness Concert in Singapore, handing out 45,000 yellow flowers to strangers.
Also, the Australian government signed the Declaration of Support for World Kindness Australia, putting World Kindness Day on Australia's calendar.
World Kindness Movement's goals include raising awareness, spreading ideas for programs, and growing opportunity.
Mackenzie Atkinson, sophomore, believes kindness is important because sometimes life can get in the way of the little things.
"(I think) kindness is important because it brings people together who can put aside their differences," Atkinson said. "We tend to get so caught up with our lives we forget to think of others."
Even though World Kindness Day is one of many non-official holidays in the United States, it serves as a reminder for everyone to be nice to one another.
The thumbnail image on the news site for this story is from Flickr.
About the Contributor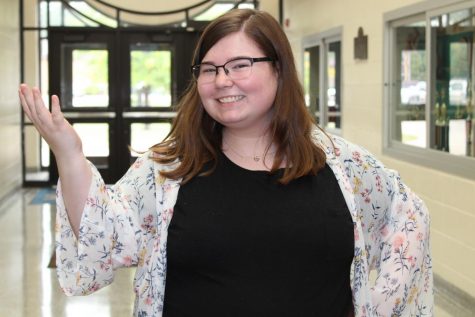 Hope Wills, Special Projects Editor
Class: Junior

Hobbies: Reading, writing, and hanging out with friends and family.

Future Plans: After high school, I plan to attend community...