Youth leadership program price disappoints students, teacher
Some students are excited about being invited to the National Youth Leadership Forum's medical program for the summer of 2019, though they are not happy about the price tag.
NYLF is a program for students who want to pursue different careers from medicine to engineering.
This golden opportunity comes at a heavy cost: $3,495 to $3,595 per season.
The price will also rise if parents want the child to have two college credits to George Mason University, and travel expenses are left to attendees to pay for.
Paige Brown, sophomore, was invited but can't attend because the tuition is costly.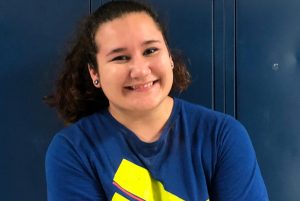 "My parents can't afford the tuition because the deadline is due by the end of this year," Brown said. "That is too soon."
Brown is upset she is losing this chance because of its cost.
"I feel like I am missing a once-in-a-lifetime opportunity," Brown said. "This experience might have helped out my future career plan. But since I am unable to go, I will have to deal with it."
NYLF presents scholarships and payment plans for people who can't afford the whole tuition, but this doesn't cover the full payment.
NYLF states that this program helps students learn the application process to medical schools, explore career paths, and learn how to be successful in careers.
Communication, conflict resolution, critical thinking, and decision-making skills are provided in the program.
Mrs. Leah Thomas, biology teacher, likes the program but states that the price isn't reasonable.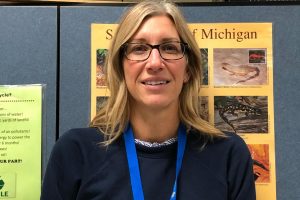 "I don't think it (the program) is truly worth the high price for middle class people," Thomas said. "I am always hesitant to recommend it."
Thomas nominates sophomores in her class because it could help them figure out if medicine is what they want to pursue.
"I ask in class if students are thinking about the careers in the medical field," Thomas said. "I explain what it is about and leave them to sign up for the information."
This nine-day program is set to take place in nine different universities: Emory University, UCLA, St. John's University, UC-Berkeley, Washington University, the University of North Carolina, Tufts University, the University of Maryland, and Rice University.
Each university has different dates, and sometimes there are multiple sessions for the more popular universities.
Sierra Jones, sophomore, plans on attending the program at the University of North Carolina in Raleigh-Durham, N.C.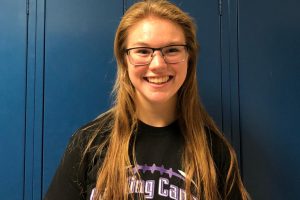 Jones plans on going to North Carolina because that is where her dream college is located.
"I will be going to North Carolina because I want to attend Duke University in the future," Jones said.
Jones believe that her career can benefit from the program.
"I signed up because I want to be a physician assistant," Jones said. "Personally, I believe the price is worth the money for people who are interested in this field."
If students are not invited to this program, they can go to the NYLF website to apply.
About the Contributor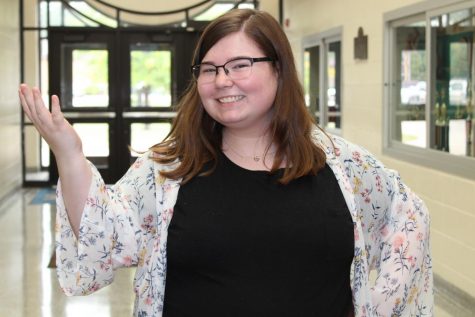 Hope Wills, Special Projects Editor
Class: Junior

Hobbies: Reading, writing, and hanging out with friends and family.

Future Plans: After high school, I plan to attend community...