Girls bowling beats Clio, takes first in tournament
Hang on for a minute...we're trying to find some more stories you might like.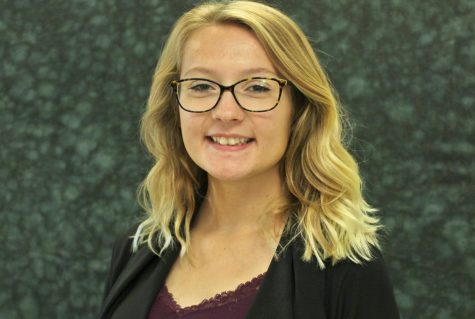 More stories from Hannah Hendley
Girls bowling went against Clio on Saturday, Jan. 6, at Colonial Lanes in Flushing. The Hornets won 29-1.
The Hornets started off with Baker games of 198 and 187 to Clio's 137 and 161, giving them a 10-0 lead into the individual games.
In the first individual game, the team won eight out of nine points. In the second, the girls won all nine points.
The final total pinfall for the match was Kearsley 2,339 and Clio 1,773.
Kearsley sits in first place in the Metro League at 6-0, while Owosso is in second at 6-1. Clio is in sixth with a 2-4 record.
Lila Furnish Classic Tournament 
After Saturday's match, the girls had a tournament Sunday, Jan. 7. It was the seventh annual Lila Furnish Classic Tournament in Owosso.
The bowlers took first place for the fifth straight year at the tournament.
The tournament had a slow start with Baker games of 194, 151, 150 and 169, which left them sitting in fourth place after four games.
The Hornets ended up bouncing back, scoring a 2,200 total pinfall.
In the final, the Hornets faced Macomb Dakota.
The Hornets started the match with six strikes in a row and finished the first game with a 277 actual to Dakota's 143.
In the second game, the Kearsley bowlers had a 213 actual to Dakota's 149.
The 277 Baker game was the highest the team has ever bowled.
The next competition will take place Saturday, Jan. 13, at Holly Lanes against Flushing.

About the Contributor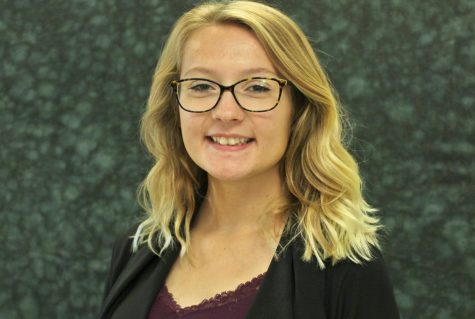 Hannah Hendley, Photography Editor