Choir students will sing at annual pop concert
Hang on for a minute...we're trying to find some more stories you might like.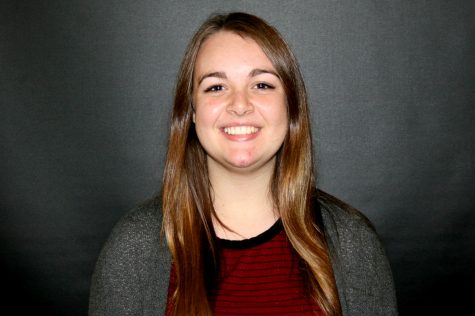 More stories from Emilie Lewis
Kearsley's annual pop concert is going to be held on Monday and Tuesday, May 22 and 23.
The song list includes modern songs such as "Can't Stop the Feeling" by Justin Timberlake to classics like "Stairway to Heaven" by Led Zeppelin.
Members of the Kearsley band will be accompanying the choir during the concert, although it is not certain which members those are yet.
Every year, the seniors in the choir participate in the Rose Ceremony.
Seniors will pass out roses to people in the audience while the other members sing a song. At the end of the song, the seniors gather on stage and the other members stop singing so the only ones singing are the seniors.
The song that will be sung during this is Green Day's "Good Riddance (Time of Your Life)."
There are many solos that will be given out to the students. These solos can be either a solo in the middle of a song sung by the whole choir or someone singing a full song by themselves.
Auditions for these solos will take place Thursday, May 4, after school.
Tickets will be $5 or $8 for a 2-day pass. Tickets are $3 for children 10 and under.