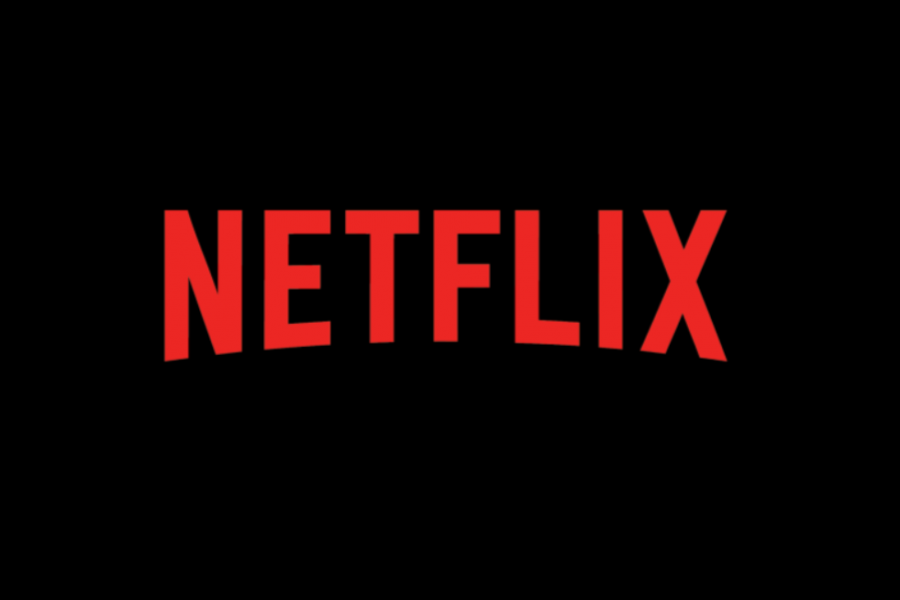 IMAGE / Wikimedia Commons
Quarantine with these Netflix originals
As self-quarantine and social distancing measures continue, students and staff find themselves surfing online for entertainment just to get through the day.
Thankfully, Netflix has hit home runs with many recent features.
Whether you enjoy documentaries, dramas, comedies, or anything in between, you can find something to watch Netflix.
Beat cabin fever with these hit series.
Click on each block below to read the reviews.