IMAGE / Wikimedia Commons
Quarantine with these Netflix originals
As self-quarantine and social distancing measures continue, students and staff find themselves surfing online for entertainment just to get through the day.
Thankfully, Netflix has hit home runs with many recent features.
Whether you enjoy documentaries, dramas, comedies, or anything in between, you can find something to watch Netflix.
Beat cabin fever with these hit series.
Click on each block below to read the reviews.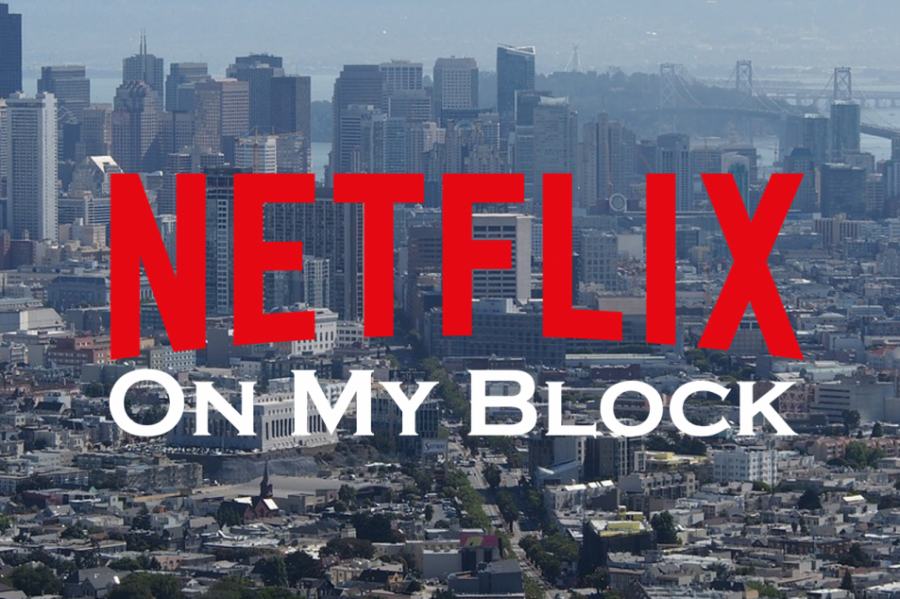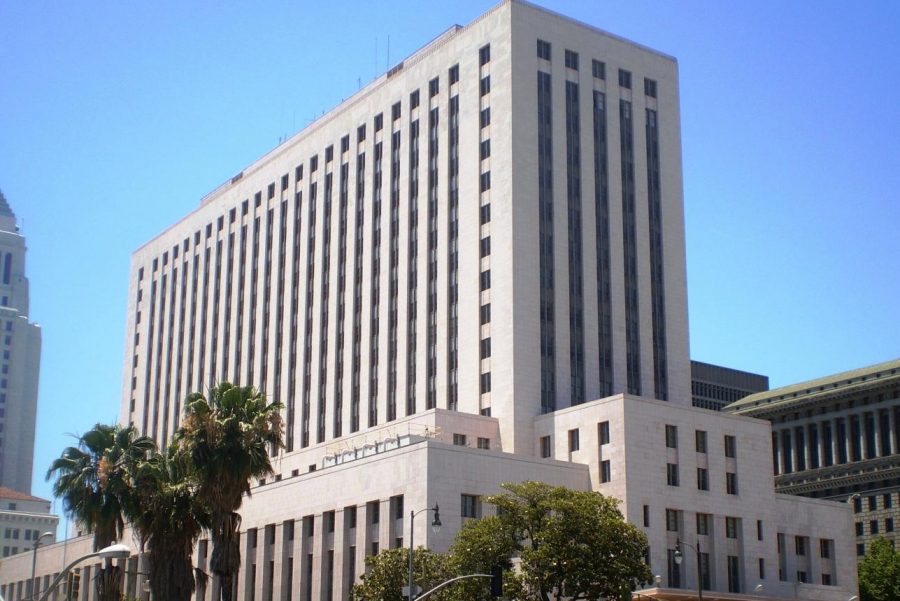 Your first and last name are required. (Your email address will not be published.) Comments should foster healthy discussions. Personal attacks or profanity are not allowed. For further policies and a list of prohibited comments, see The Eclipse policies on the "About Us" page. It may take 24 to 72 hours before the post is approved for publication.