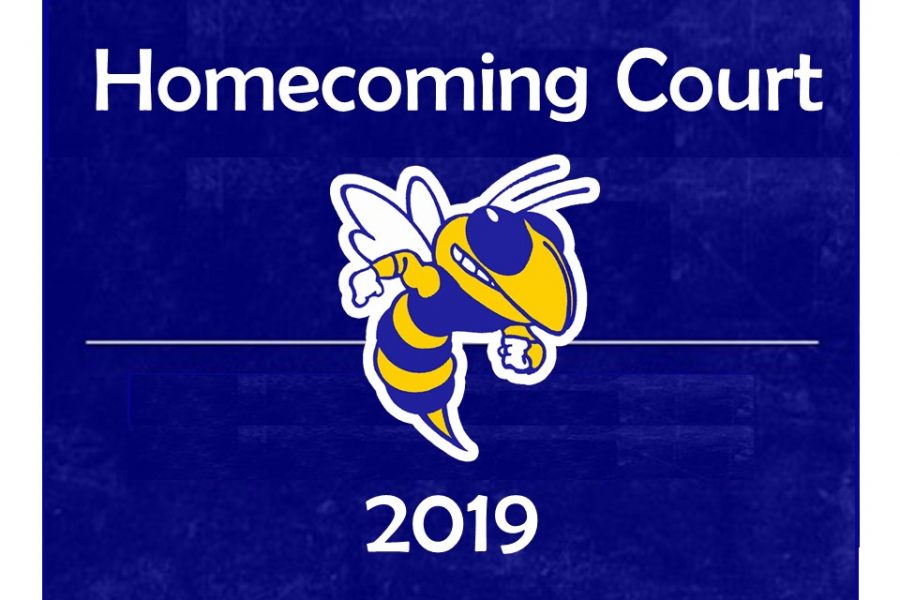 IMAGE / Connor Earegood
Twelve students comprise 2019 homecoming court
Five seniors, three juniors, two sophomores, and two freshmen will represent their classes on the 2019 homecoming court.
Seniors Kennedy Bostwick, Felicia Cunningham, Taryn Hass, Claire OuelLette, and Stacia Tipton were chosen by their peers to be on court.
The seniors can win the title of homecoming queen.
Juniors Mackenzie Alexander, Jacqueline Olivo, and Jazmyn Shaw represent the Class of 2021.
For the Class of 2022, sophomores Aubree Bruff-Marsh and Nadia Nieuwenhuis were picked.
In their first year of high school, freshmen Emma Stemple and Shaylee Mellon made it onto court.
The homecoming queen will be announced at halftime of the homecoming football game against Linden, Friday, Oct. 11.