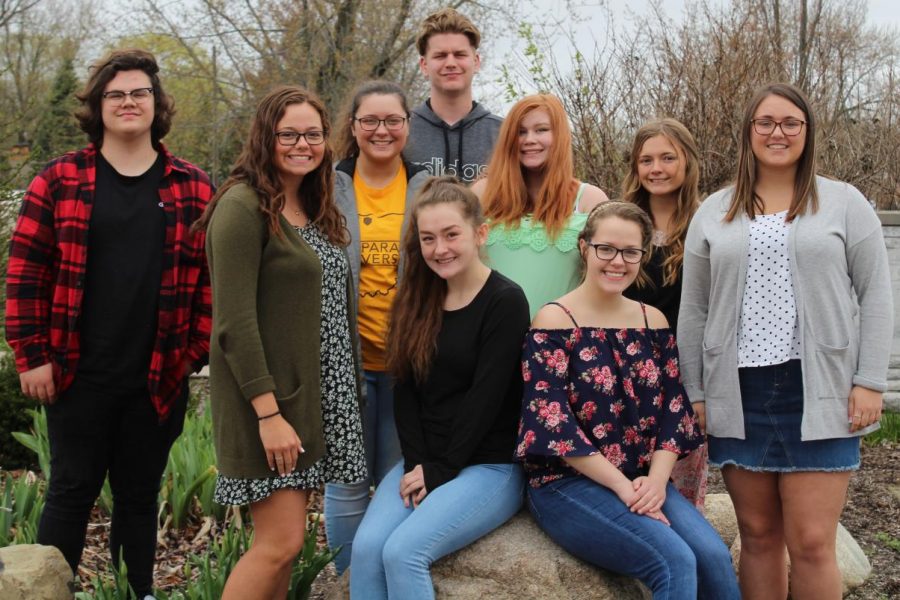 IMAGE / Connor Earegood
The Eclipse seniors say goodbye
"It'll be over before you know it."
Who knew this saying we've been hearing our entire academic careers would be so true.
Here we are, the end of senior year.
The classmates that we grew up with are finally going their separate ways.
Graduating can be bittersweet.
Excitement and nervousness simultaneously fills the Class of 2019.
The Eclipse seniors are ready to say goodbye and hand over the reigns to the juniors and underclassmen.
Click on an image below to read seniors' goodbyes.