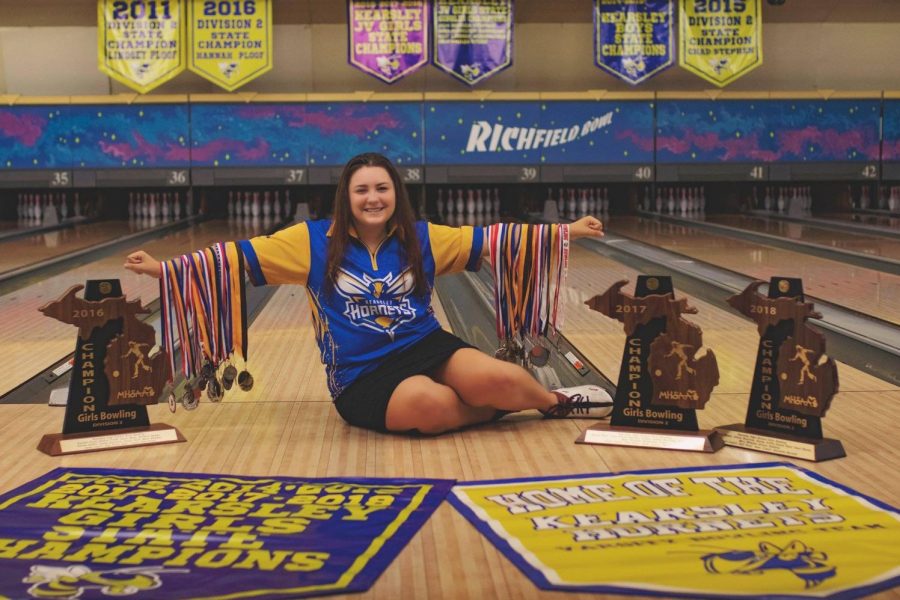 IMAGE / Graceful Chaos Photography
Alexis Roof, Reporter
I have always looked forward to the day where I could say I'm done with high school, but as I look back on the memories I have made I realize that high school has made such an impact on my life.
I can't thank my teachers and peers for all of the lessons that I have learned from them.
College is going to be a challenge, but I know that I will use what I have learned here.
Thank you to everyone that has supported me these past four years, I wouldn't have had the success without you all.