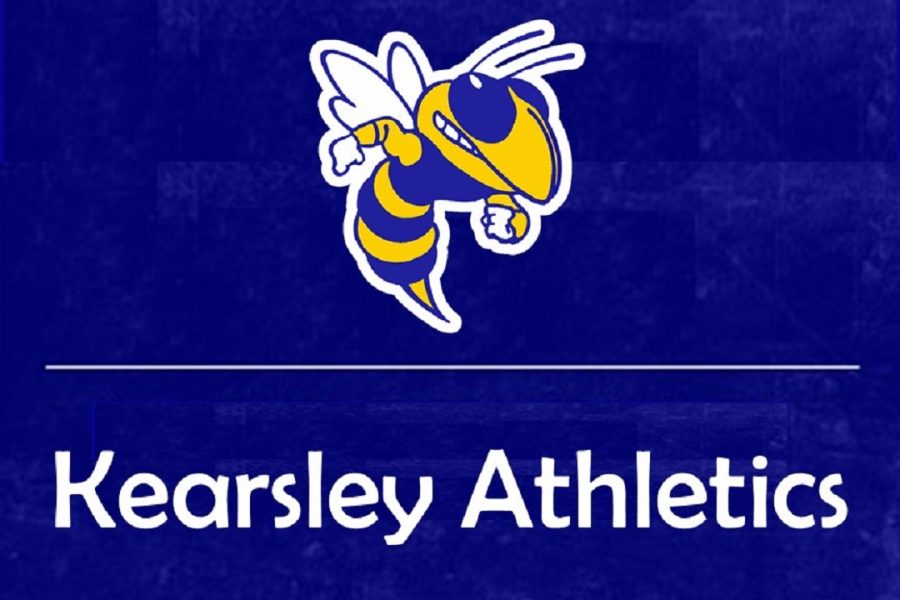 IMAGE / Connor Earegood
Hornets spring into sports
As the days become longer and the weather become sunny, it is clear that spring has arrived.
Along with the arrival of spring comes the start of the 2019 season of spring sports.
Softball, baseball, girls tennis, girls track, boys track, boys golf, and girls soccer have started practicing and will begin competing soon.
KHS rose to the top and earned the most Metro All-Sport points for the winter season with 46 points, topping Flushing by seven points.
Kearsley athletics is hoping to reach this same achievement for its spring sports.
To preview each sport, click the pictures below.