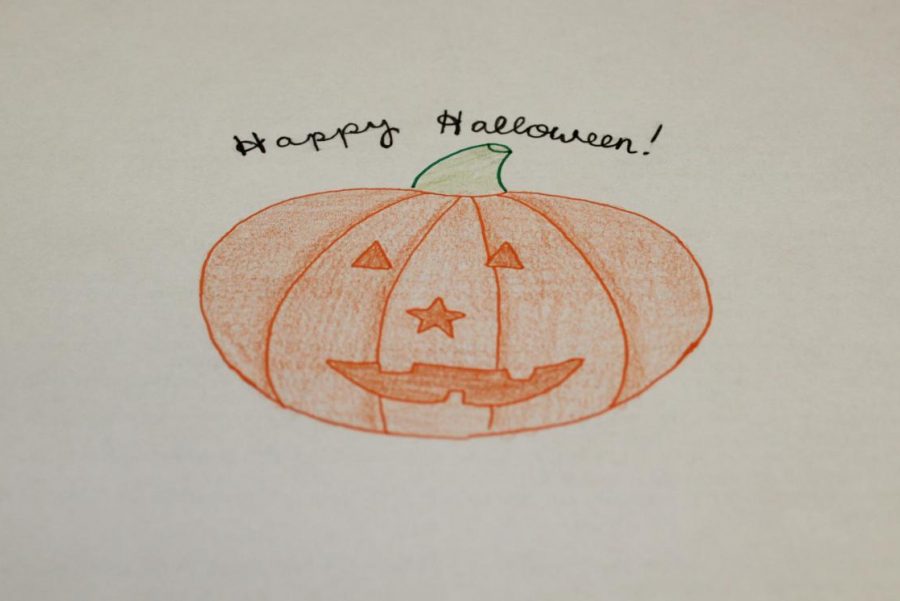 IMAGE / Autumn Prescott
Forget the tricks: Focus on these treats this Halloween
Halloween isn't all about the ghouls and goblins, it's also about satisfying the sweet tooth in all of us.
Trick-or-treating isn't for everyone, and sometimes we need to have a tasty treat before Oct. 31. That's why making our own treat is the perfect solution.
One thing you don't have to fear this Halloween are these three easy recipes for devilish desserts.
Whether you're looking for something to do with friends and family or simply looking for an idea for something to take to a Halloween party, these desserts are a great option for any person to create.
Follow the recipes below to make your own spooky dessert. (Just click the picture below.)