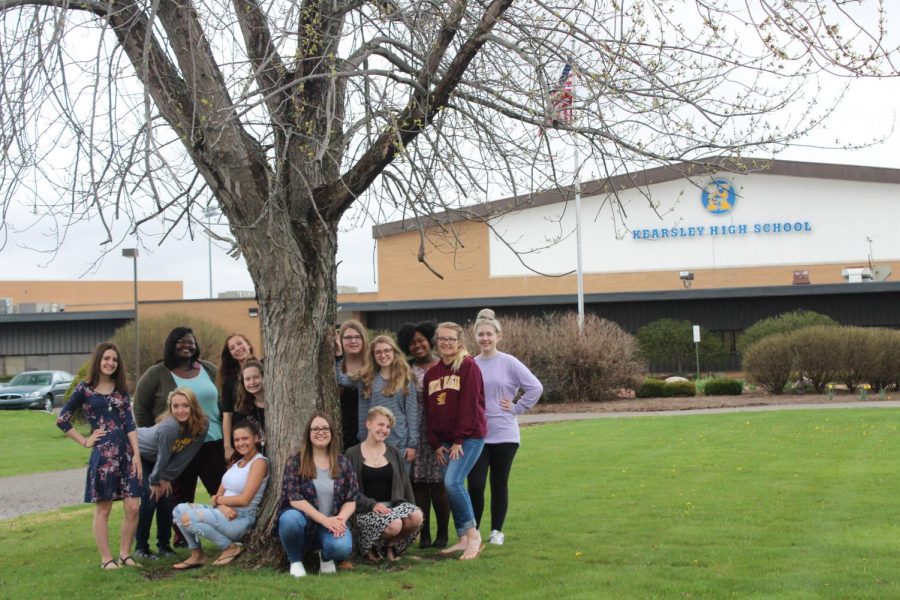 IMAGE / Jenna Robinson
The Eclipse seniors say goodbye
As their senior year comes to an end, The Eclipse says goodbye to its seniors.
Though they were plagued for four years by homework, drama, and long exams, it's all over.
They're moving on and starting their adult lives — whether that be college, a career, or any other multitude of things — and leaving The Eclipse in the hands of its juniors and underclassmen.
If there's one thing they can all agree on, it's that high school has changed their lives for the better.
Here they would like to say one last goodbye to everyone at KHS.