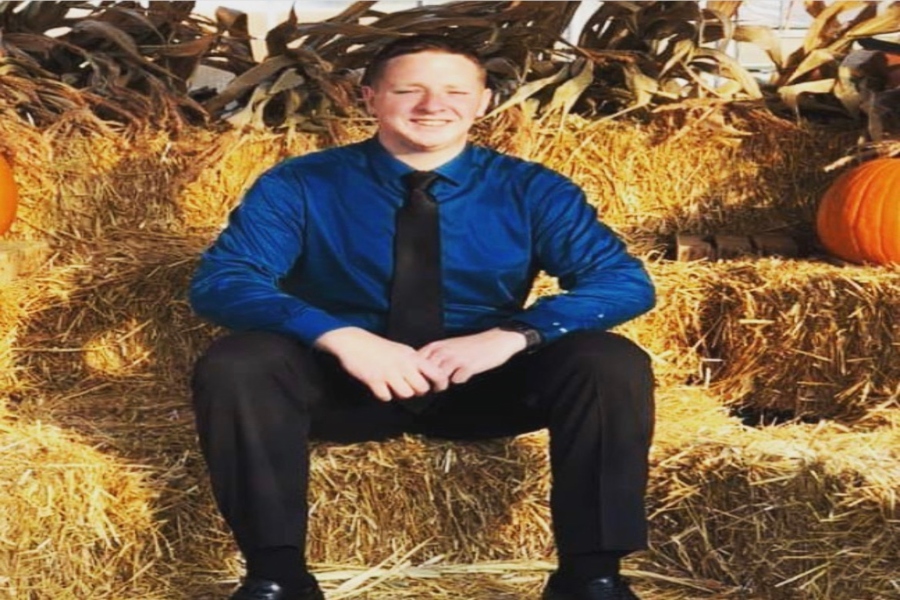 Chris palmer
My years at Kearsley High School have been some to remember, these years have made many memories that I won't forget.
I've been in band and played sports all four years here at KHS, which includes tennis, swim, and track and field.
I will actually miss this school.
I enjoyed the teachers and the students that I met. Mr. Brett Boggs, Mr. Cory Fisher, Mrs. Melissa Weeks, and Ms. Natalie Shelton. These teachers have made my experience at KHS so much better.
I started Journalism during my senior year and I really regret not joining sooner. The class is really amazing and has some really fun people in it.
I don't have much advice to give to the up-coming seniors in Journalism since I'm a first year student in this class, but the one thing I can say is  this: just have fun with it. It's not a class where you're going to sit and take notes; it's a class to express yourself, so just have fun.