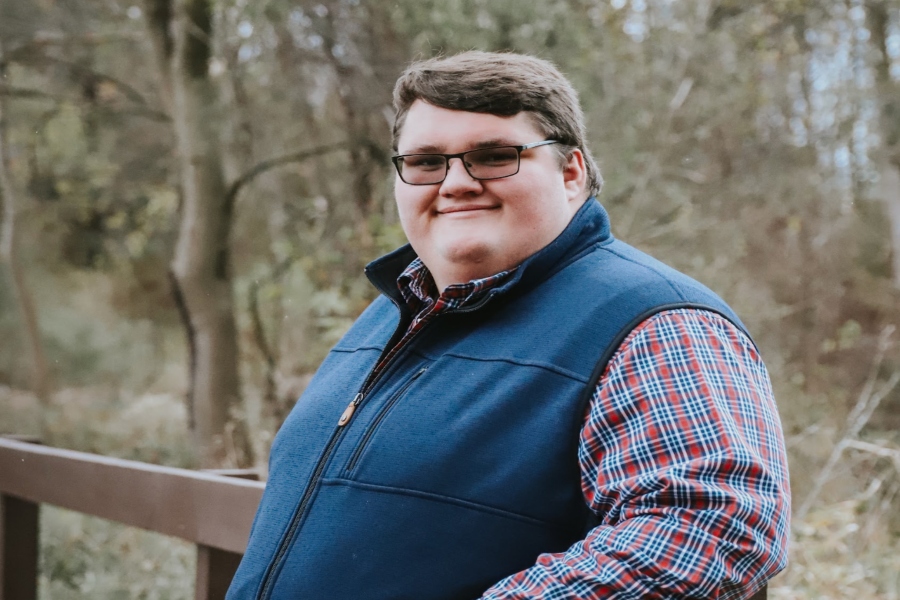 IMAGE / Emily Zuwala
A high school breakdown
My high school experience has been an interesting one to say the least.
Starting off my freshman year, I didn't really know what to expect. I was scared to do anything in the school and feared the upperclassmen.
By sophomore year, I was finally more comfortable and I was really getting into the swing of things at the high school. I became good friends with some really great people like Dominic Demetriou.
Suddenly the year got cut short and the pandemic hit.
Junior year, I was an online student for the whole year so it was a very weird year of high school and I feel like I missed a lot of good times. Everyday during school some of my friends and I would call on discord since we were online.
It was a very fun time even though we were in school.
Senior year has been bittersweet because it's just been such an awesome and eventful year, but at the same time, it is the last.
This year had been very stressful with a lot of important decisions to make about the next step in my life.
One of my best memories from my high school experience was going to the state bowling championships with my team and for singles.
High school has been such a blast throughout the last 4 years of my life and I wouldn't trade it for anything.
One thing that I have learned in high school is that you should just be yourself even if other people don't like it. You need to embrace yourself and just be true to you.
I would like to thank all of my friends for making this experience even better and all the great memories I will have with them forever.