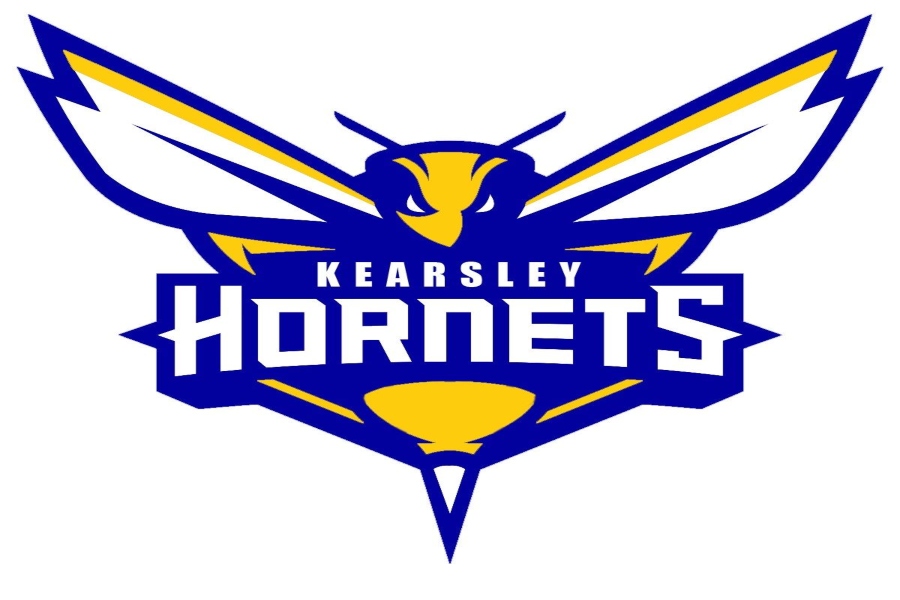 IMAGE / Courtesy of Kearsley Media
Farewell Kearsley, it was an alright time.
Looks like we're at the end here.
After hundreds and hundreds of school days, epic funny moments, and everything in between, I get to sign off for the last time.
My high school experience has been pretty typical, which is good because I can give very general advice that anyone can apply.
Take school seriously; I can't stress this enough.
School is much easier if you take the time to pay attention in your classes. If you need help, you can get help.
Pay attention to your absences, they can rack up a lot faster than you think.
You have time to figure out what you want to do in life.
If nothing else, high school is an amazing buffer to figure out what you want to do and who you are before you actually become an adult. Take advantage of this while you still can.
Find the right crowd. Drug culture is pretty lame and can easily lead you astray, try to stay away from the people who clearly have no regard for you or themselves.
Allow yourself to grow. Take time to look at yourself and examine if you have things about yourself that you know you can work on.
For instance, study habits. These are pivotal to doing good in high school.
It takes a lot of effort to change, but knowing what to change is already half of the battle.
I want to thank some of the people who have made my high school experience just that more tolerable.
To Andrew Summers, thank you for being the realest son of a gun in my senior year. It's a pleasure to have met you.
To Simon Power, thank you for being a lifelong friend. Hope the military treats you well.
To Cayden Lewis, thank you for still sticking around with me for 4 years. Sometimes it got a little bit hairy, but I think that in the end, we will be gaming.
High school rating: 6/10 on a scale of 1 to 10.